Shravan Rathod Passes Away: Younger Son To Record His 'Antim Yatra' As Elder Son Sanjeev And Mother Are Hospitalised Due To COVID-19
Recently, Shravan Rathod's elder son Sanjeev Rathod said that his brother Darshan will be recording the last rites of his late father as he and his mother are in hospital due to COVID-19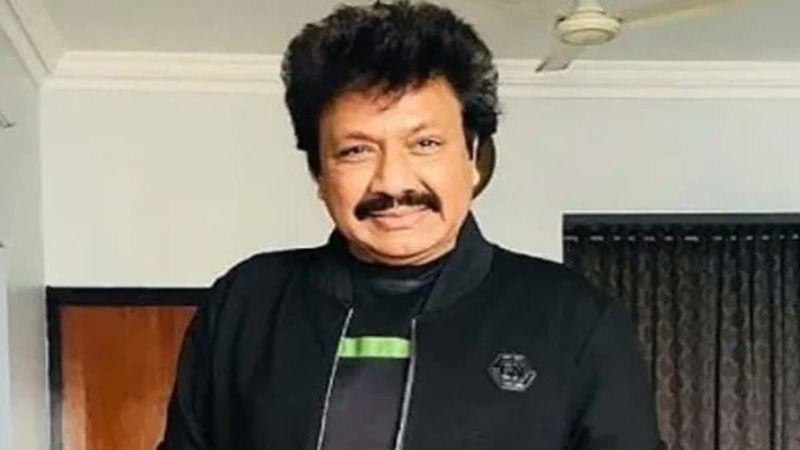 One of the ace music directors of Bollywood, Shravan Rathod, from the duo Nadeem- Shravan passed away on April 22 due to COVID-19 complications. Reportedly, after returning from Haridwar, Shravan was facing difficulty breathing and had also become very weak. Due to this, he was admitted to the hospital and had tested positive for Coronavirus. As per his son, Shravan's organs started failing, resulting in his death. Now, recently, in a conversation with the Bombay Times, his elder son Sanjeev Rathod said that his brother Darshan will be recording the last rites of his late father as he and his mother are in hospital due to COVID-19.
Darshan is under home quarantining, hence, Sanjeev said, "My brother is handling all the last rites and my mother and I are recuperating in the hospital. He will record everything of the antim yatra for us, and my mother and I will watch it all later today." Sanjeev adds, "My father had actually been suffering since the last six months with some internal issues. He was taking medicines for it too from our family physicians. He was trying to fight it all out with just medicines because it was Covid time and he did not want to go to the hospital. He would've eventually gotten better. He had also been travelling all over India to many religious places including Haridwar, Jammu, Badrinath. He did the Chardham yatra also in the last six months whenever he would feel better."
As Shravan visited the Chaar Dhaam Yatra as well as Kumbh Mela, Sanjeev thinks it to be a big deal as he said, "The fact is that woh aadmi zinda rehke Ishwar ke Charon Dhamon mein ho aaaya hai. And now Ishwar se mel ho gaya unka. Kumbh Mele mein gaye thee yeh bahut badi baat hai." On the other hand, Udit Narayan had also revealed that Shravan had called him when he was at Kumbh Mela.
Image Source: Instagram/jaipurartists