Singer SP Balasubrahmanyam Tests Positive For COVID-19, Shares A Video From The Hospital: 'Perfectly Alright Except Cold And Fever'
Renowned singer SP Balasubrahmanyam tested positive for Coronavirus, and in a video shared from the hospital, he informed his fans that the doctor said it is a very mild case of COVID-19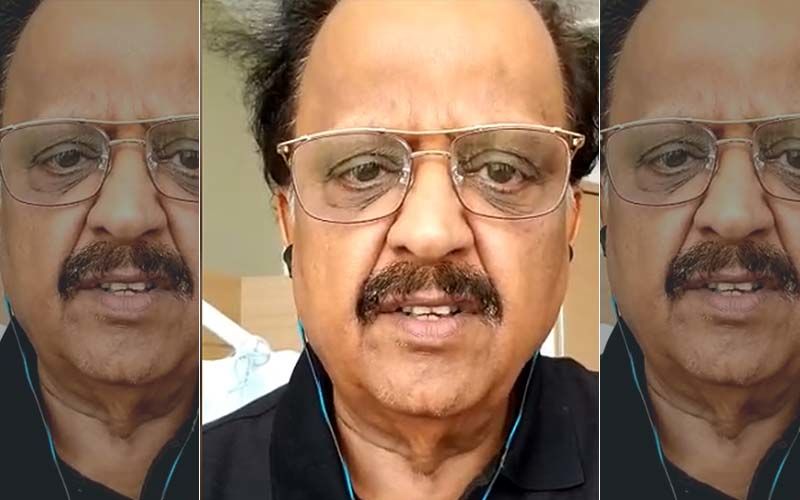 Legendary singer SP Balasubrahmanyam tested positive for COVID-19 and was admitted to a hospital in Chennai. Sharing about the news himself, SP Balasubrahmanyam took to his social media to share a video from the hospital giving fans an update about his health. He mentioned in the video that the doctors have said it is a case of mile Coronavirus and that he is perfectly alright except for cold and fever. In his video, he also said that he will be discharged in two days.
In the video clip shared by SP Balasubrahmanyam, he can be seen saying, "Last two to three days, I have been having a little discomfort. Discomfort means little chest congestion, which for a singer is nonsense. Had cold and on and off fever. These three things, otherwise no problem. But I didn't want to take it easy, so I went to the hospital and checked. They said it was just a mild, very mild case of corona." He further mentions that he was told that he could stay home and self-quarantine, but he chose to get himself admitted for the safety of his family members.
"They said I can stay home and self-quarantine myself. But I didn't want to do that. It is very tough with all the family. They are very concerned, they can't leave you alone. So, I got admitted to the hospital. All my friends are here, they are taking good care of me. I am in good hands. And I have good health," he said.
SP Balasubrahmanyam also reassured that no one has to worry about him. "So please don't bother to call me to find out how I am. I am perfectly alright except the cold and fever. Fever has also subsided."
One of the most renowned singers, SP Balasubrahmanyam is a recipient of Padma Shri and Padma Bhushan from the Government of India. Having sung over 40,000 songs in various languages in his career, SP Balasubrahmanyam's contribution to the music industry remains unparalleled.
Image Source: Instagram/ispofficial