Vanraj Bhatia Death: Lata Mangeshkar, Sanjay Leela Bhansali Recall Their Experiences Of Working With The Gifted Composer - EXCLUSIVE
Legendary music composer Vanraj Bhatia recently passed away. Lata Mangeshkar and Sanjay Leela Bhansali share their experiences of working with him.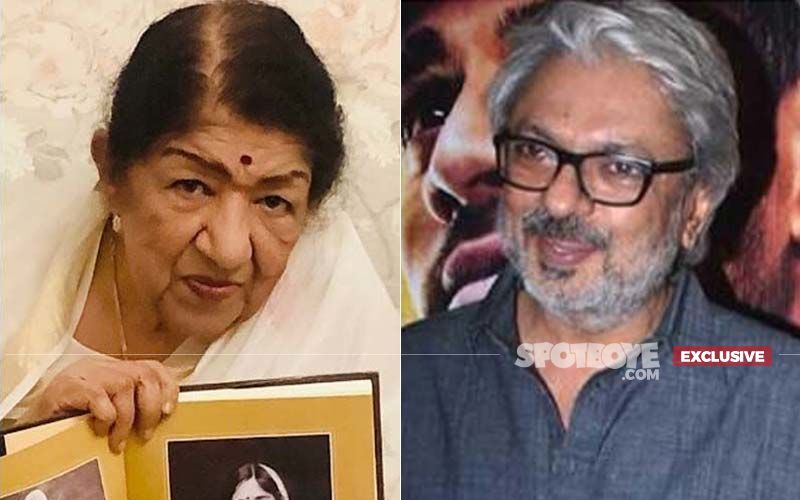 The immensely gifted composer Vanraj Bhatia who passed away on May 5, created only one song for Lataji for Kumar Shahani's experimental film Tarang and what a song it was. A long narrative number describing a deserted wife's desolation Barse ghan sari raat is among Lataji's most complex songs rendered by her with an easy fluidity that only she knows how to impart to songs. Sadly this unbelievably beautiful song isn't unavailable on any format.
That's the tragedy of the great Vanraj Bhatia's talent. His skills in the Western operatic style and Hindustani classical strain were unimpeachable. Bhatia could fly from the folksy Tumare bin jee na lage ghar mein(Bhumika) and Mero gham katha parey(Manthan) to the deeply symphonic strains of Barse ghan(Tarang).
About the song in Tarang, Lataji recalls, "It was one of the most difficult and complex songs of my career. I still remember the recording. I had never sung for Vanrajji before. When he called me I wondered why. All his songs were sung by other singers. Maybe my style of singing didn't suit his compositions. But for Ghan barse he was very particular that he wanted my vocals. It was a challenge. The lyrics(by Raghuvir Sahay) were free-flowing. The composition moved in no particular rhythm. I don't think I sang anything like Barse ghan ever again ."
Filmmaker-composer Sanjay Leela Bhansali remembers Vanraj Bhatia as a man of great musical skills. "I had the rare opportunity to work with Vanraj Bhatiaji when I was assisting Shyam Benegalji on Bharat Ek Khoj. Vanrajji would often drop in on the set to check out the music. His knowledge of music was oceanic. I have learnt so much about composing music by listening to his songs. He knew more about music than perhaps any other composer in India. The work he did with Shyam Benegal in most of his films from Ankur to Bhumika to Suraj Ka Satwaan Ka Ghoda would take decades to be fully understood. Bollywood was intimidated by his talent."
Speaking further on Vanraj Bhatia's compositional skills Bhansali says, "I rank his background score in Kumar Shahane's Tarang among the most outstanding achievements in cinematic music. He was a very learned musician and a wonderful host. I've been to his beautiful house which is a treasury of artifacts. What a pity he had to die all alone."
Image source: SpotboyEArchives/Instagram/lata_mangeshkar/ikabirbedi