Vinod Khanna No More: Music Industry Reacts To The Sad News
A few minutes ago, SpotboyE.com spoke to few musicians about Vinod Khanna's demise. Khanna left for his heavenly abode this morning.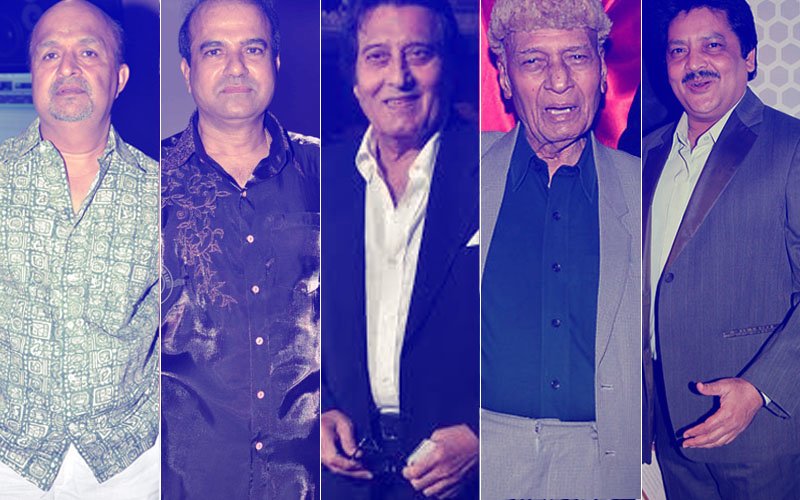 The music industry stands shocked due to the death of the veteran actor Vinod Khanna. SpotboyE spoke a few musicians who had worked with the legend. Some of them shared a few memories related to him.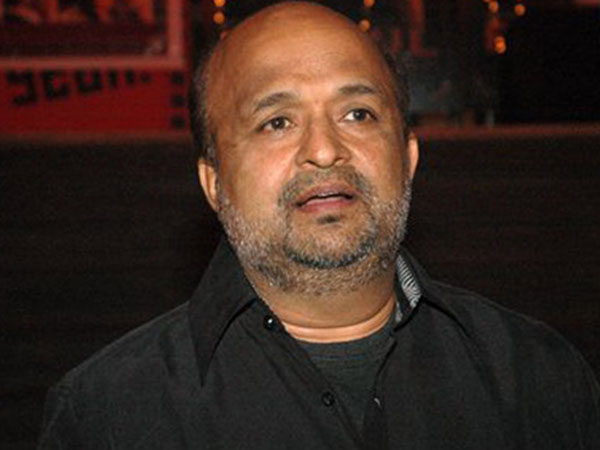 Image Source: wikipedia

Sameer: Vinodji was a versatile and handsome actor. I was fortunate to have got an opportunity to work with him in films like Maha- Sangram (1990). He was very humble and personally his death is a very big loss for me. He was someone who always treated me like a younger brother and would often drop by at the recording studios. He was extremely close to all of us and had closely been associated to my father. Just last week, I watched his film Gangs of Banaras. Right now I am in Varanasi, but once I come back to Mumbai I shall definitely pay a visit to his family.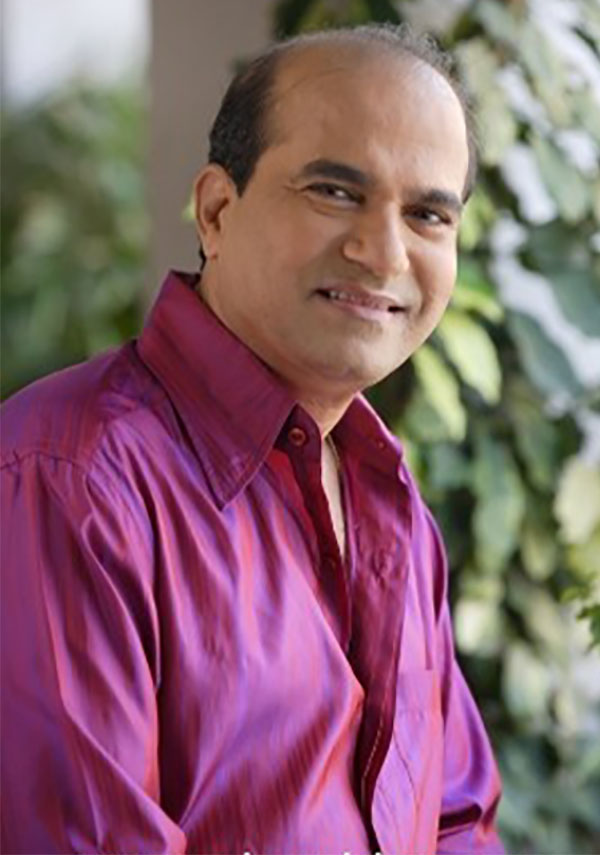 Image Source: topsy

Suresh Wadkar: I woke up to the news and it deeply saddens me that such a humble soul is no more with us. I am very fortunate that I had the opportunity to work with him and even become his voice for a few of his songs. I remember I was in the US with my family and he was at the Osho Ashram in LA. As soon as he got to know that I am around, he not only called me up for a meeting but also sent tickets for the entire family to come to LA. He came to receive us at the airport and carried our luggage. He was so humble; no ego, no attitude. Very few people know that he was a very good cook. Whenever we stayed together, he would cook for me. It is very hard to digest the fact that he is no more. Also once I had gone to Gurdaspur for a concert, which happened to be his constituency. He was supposed to be there at the event but couldn't make it due to poor health. Right now, I am in Dubai. Once I come back, I shall surely visit his family.



Image Source: india-forums

Wajid: I have many sweet memories with Vinodji. I had composed music for Wanted, Dabangg and Dabangg 2. He had such good knowledge of music and he would often come to the studio. For hours we would sit and discuss the kind of music he loved. He was not only charming by his looks but also someone who would conduct himself so well. It is very sad that he is no more. Condolences to Akshaye and the entire family. May God bless them and give them the strength to bear the loss.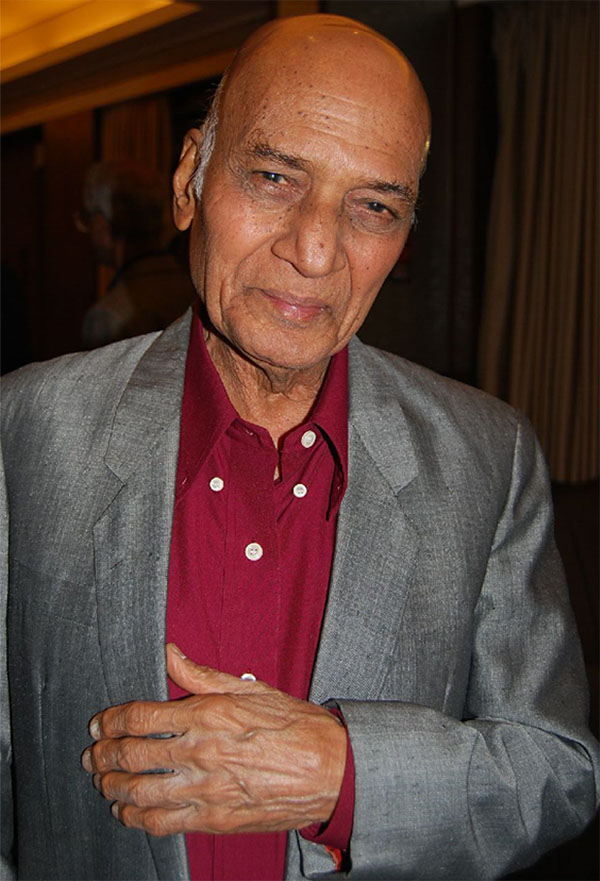 Image Source: wordpress

Khayyam: I don't have words to express my grief. The only thing I would like to say that Vinodji was very genuine and a down to earth. I would want to send my condolences to his family and his fans, and may God give them the strength to bear the loss.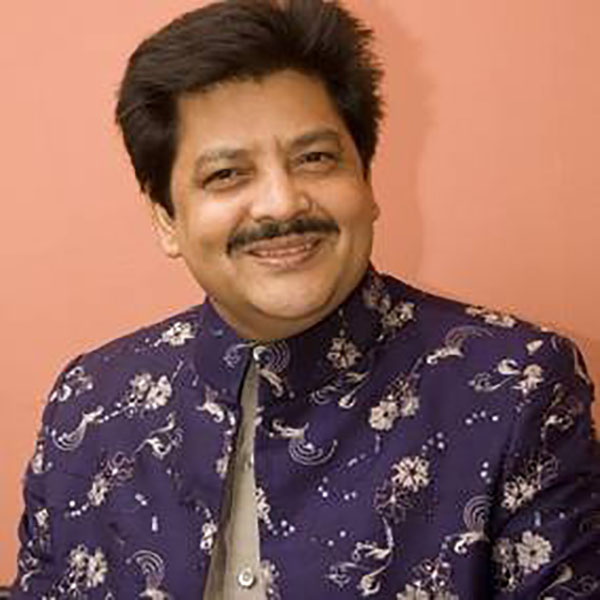 Image Source: actors44

Udit Narayan: I remember meeting him in the year 2009 when I was in Delhi for a concert. He was the Chief Guest along with Somath Chatterjee. I happened to meet him at the green room and I touched his feet. He sat with me to have chai and not even once I felt that I was sitting with a superstar. Right now, I am heading for his funeral.
Thumbnail Image Source: keywordhunt,gettyimages,notednames,yeslk &