What! Dum Maaro Dum Singer Anushka Manchanda QUITS Bollywood, Says, I Don't Make The Money Like I Used To Before'
Anushka Manchanda aka Kiss Nuka has reportedly quit Bollywood and confessed she no longer makes the money the way she used to before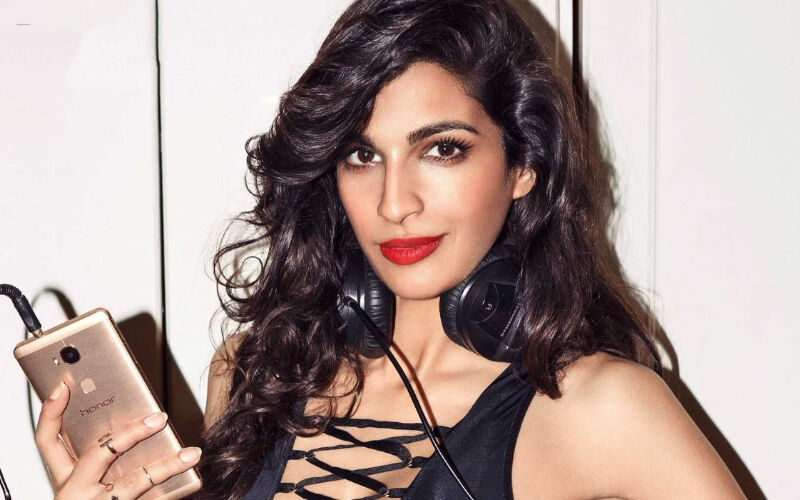 Singer Anushka Manchanda, popularly known as Kiss Nuka, has reportedly quit Bollywood. Yes, you read that right! Anushka, who has many hit songs to her credit, has decided to bid adieu to the industry as she confesses she doesn't make the money as she used to before. In a recent interview, the singer mentioned that she does not know if she can go back to doing what she was doing earlier.
Speaking to Hindustan Times, Anushka revealed that she decided to give herself a different name because she felt that there was a big difference in the music that she had been doing under her name. She strikes to create that separation. She was quoted as saying, "I don't know if I can go back to doing what I was doing (earlier). A lot of time when you are required to come and sing you don't really have a say in the lyrical content of the track, in the story or how it is going to be projected. I stand for a lot of things. So, it's difficult to go back in (that) space and give that control. But also never say never. What if there's a project where everything is aligned, and they feel exactly the way I do. They are as invested in it as I am. Maybe, then I'll be open to it. (For now) I'm quite far from it (Bollywood)."
Manchanda went on to add, "I have to say that the way I used to make money, I don't make that money anymore. When I was working in Bollywood and doing playback, I just had to show up and the kind of money I was making, compared to what I do today is different."

Anushka Manchanda, who rose to prominence as a member of the Indipop girl group Viva, is widely known for crooning songs like Golmaal, Dum Maaro Dum and others. She is also the winner of the reality show Khatron Ke Khiladi 2 and one of the lead actors in the international award-winning film Angry Indian Goddesses.