9X Tashan Song Stories: Episode 11 With Sharry Maan
This week on 9X Tashan Song Stories, we have with us Sharry Maan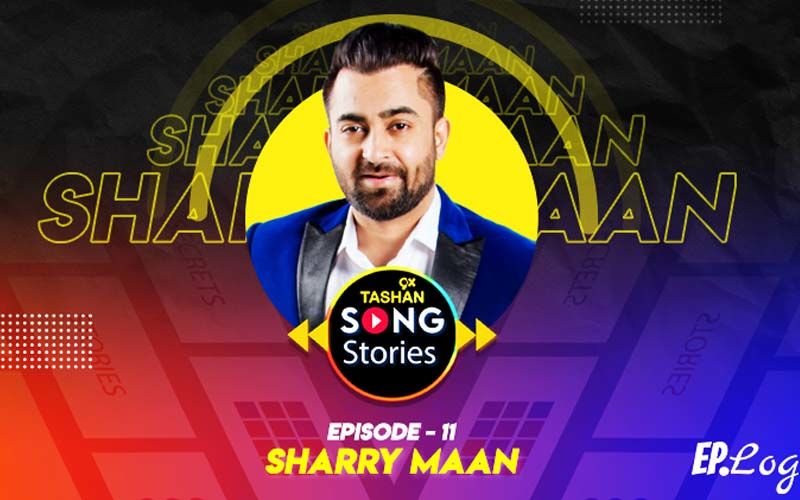 In the eleventh episode of 9X Tashan Song Stories, we chatted with Sharry Maan, who told us the story behind his smash hit song "Yaar Anmulle."
Sharry said the shoot for the song went on for 7-8 days, the reason being all the characters in the video were not actors. Infact, they are Sharry's real life friends. He said he laid special emphasis on the fact that all his friends needed to be in the video and it was shot more like a celebration! He said the song made him an overnight star and is remembered as a cult classic.
Listen to the full episode and check out the rest of the secrets for yourself, only on 9X Tashan Song Stories!
Whilst you can watch the show on TV, you can also listen to the entire podcast on the
EP Log Media
website, and across all leading audio streaming platforms as well!
Image source: 9X Tashan