9X Tashan Song Stories: Episode 16 With Gurnam Bhullar
This week on 9X Tashan Song Stories, we have with us Gurnam Bhullar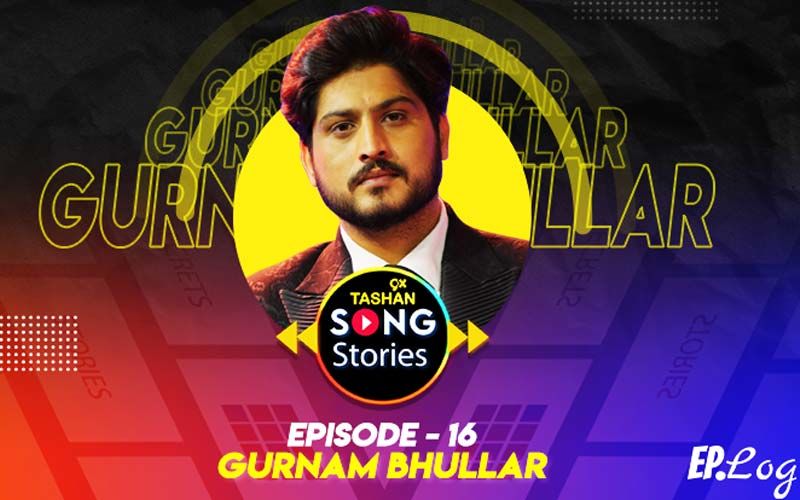 In the sixteenth episode of 9X Tashan Song Stories, we chatted with popular Punjabi Singer Gurnam Bhullar, who talked about his worldwide smash hit song "Diamond."
Gurnam said he had been doing shows in Canada right before the shoot of the song and he secretly hoped for the shoot to get delayed as he was extremely tired due to the constant travelling.
He even told us how Roopi Gill was roped in as the main lead of the song at the last moment and how she had been only working as an assistant alongside Sukh Sangera, who took the final call of casting her in the video as a main character. All this and a lot more, only on 9X Tashan Song Stories!
Whilst you can watch the show on TV, you can also listen to the entire podcast on the
EP Log Media
website, and across all leading audio streaming platforms as well!
Image source: 9X Tashan