9X Tashan Song Stories: Episode 2 With Aastha Gill
We bring to you all new Podcast by 9X Tashan. And our guest for the first episode is Aastha Gill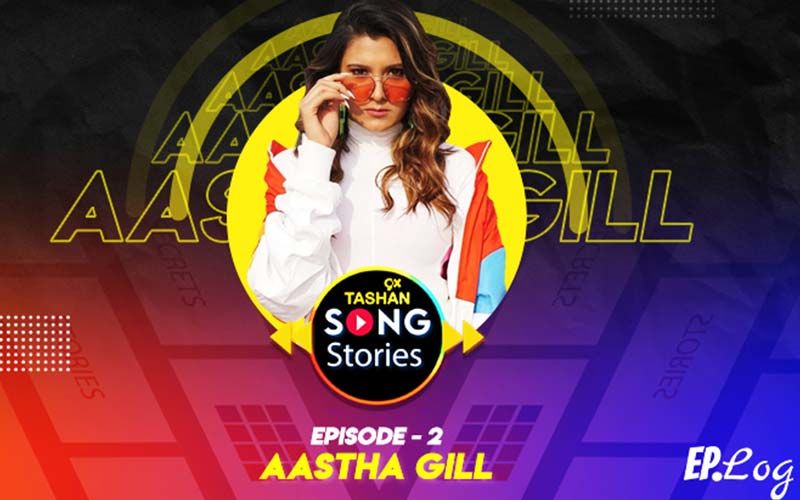 In the second episode of 9X Tashan Song Stories, we conversed with Aastha Gill, the voice behind hit songs like "Abhi Toh Party Shuru Hui Hai", "DJ Wale Babu", "Buzz" and many more hit numbers!
In this episode, Aastha told us how Badshah changed his rap verse for their collaboration "Buzz" at the last minute and how it turned out to be successful.
She shared her secrets about the song "DJ Wale Babu" and told us how the crew fell sick at the shoot but everyone still kept on working.
Listen to the full episode and check out the rest of the secrets for yourself, only on 9X Tashan Song Stories!
Whilst you can watch the show on TV, you can also listen to the entire podcast on the
EP Log Media
website, and across all leading audio streaming platforms as well!

Image Source: Team 9X Tashan