9X Tashan Song Stories: Episode 22 With Harish Verma
This week on 9X Tashan Song Stories, we have Harish Verma with us.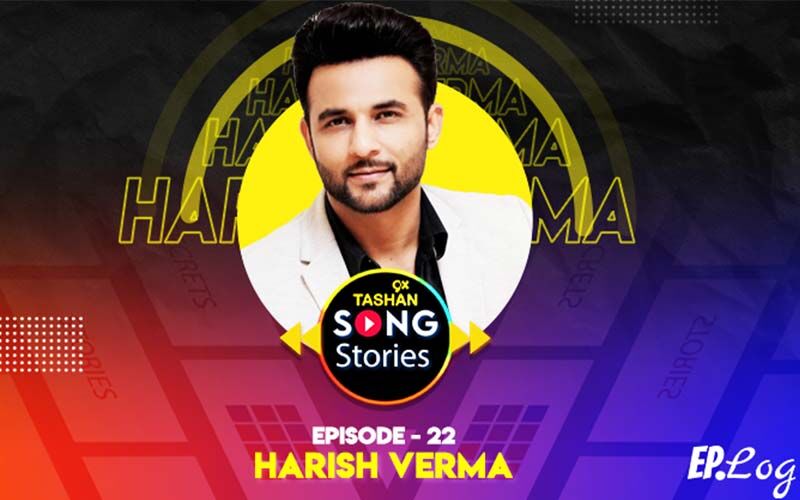 Episode 22 of 9X Tashan Song Stories is now out! In this episode, we chat with Harish Verma, who tells us the story behind his song 'Ikk Vaar Hor Soch Lae,' with Jaani and B Praak.
Harish says he didn't have to put a lot of effort to sing the song by God's grace, and it just turned out to be great. Barring a few lines from the song that he had to re-dub eventually, the rest of the song went smooth and the recording process turned out to be really fruitful, he adds.
Catch all this and a lot more only on 9X Tashan Song Stories!
Whilst you can watch the show on TV, you can also listen to the entire podcast on the
EP Log Media
website, and across all leading audio streaming platforms as well!