9X Tashan Song Stories: Episode 24 With Guru Randhawa
This week on 9X Tashan Song Stories, we have the supremely talented, Guru Randhawa.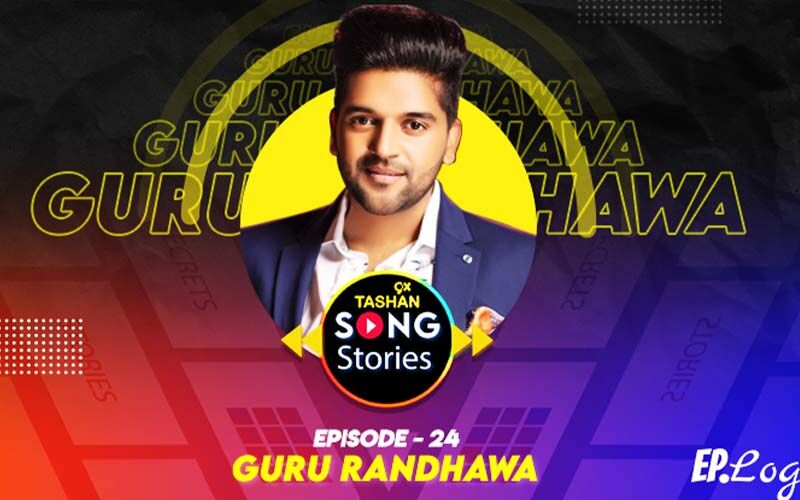 Episode 24 of 9X Tashan Song Stories is now out! In this episode, we chat with one of the most talented singers of India, Guru Randhawa, who tells us the story behind his hit song "Lahore." Guru says he was in Dubai, and it was actually one of his fans who requested him to make the song on the topic.
Guru Randhawa says he took the thought seriously and started writing the song after that. Since this incident took place in Dubai, he decided to shoot the video there only, and the rest, as they say, is history. The song turned out to be a massive hit.
Catch all this and a lot more only on the new episode of 9X Tashan Song Stories!
Whilst you can watch the show on TV, you can also listen to the entire podcast on the
EP Log Media
website, and across all leading audio streaming platforms as well!
Image source: Team 9X Tashan