9X Tashan Song Stories: Episode 25 With Gurnam Bhullar
Listen to what Gurnam Bhullar has to share about his song, Phone Maar Di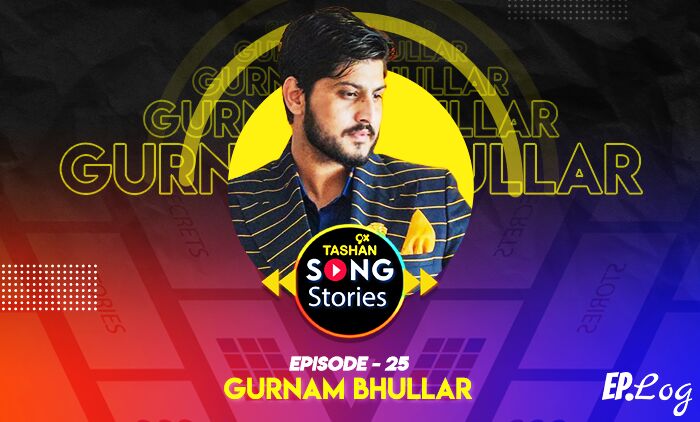 In the 25th episode of 9x Tashan Song Stories, we connected with Gurnam Bhullar who spoke about his song "Phone Maar Di". He shared with us following the success of Diamond, expectation from him to deliver something par excellence being high. The singer further shared following this expectation, he had stopped working on songs for a while.
Recalling the time he recorded the song Phone Maar Di, when he was in Chandigarh, he shared the demo of the song with his father. And then he realized the song would be a hit, keeping in mind the feedback he received.
Whilst you can watch the show on TV, you can also listen to the entire podcast on the EP Log Media website, and across all leading audio streaming platforms as well!
All this and a lot more, only on 9x Tashan Song Stories!
Image Source: Team 9X Tashan