9X Tashan Song Stories: Episode 3 With Akhil
We bring to you all new Podcast by 9X Tashan. And our guest for the third episode was Akhil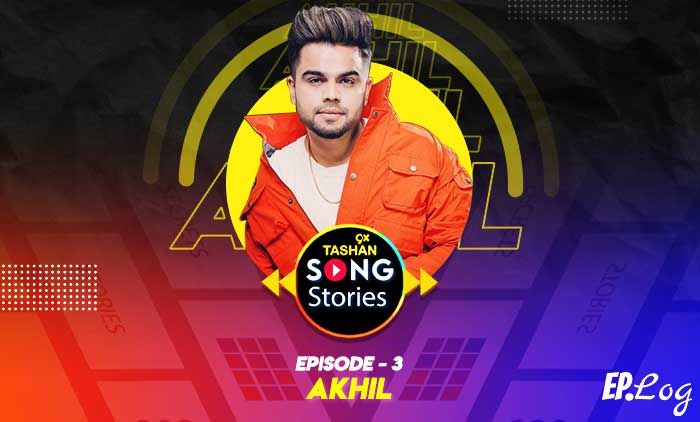 In the third episode of 9X Tashan Song Stories, we chatted with Akhil, who talked about his worldwide hit single, Khaab. Akhil talked about the video shoot for song, how he was still a newcomer in the industry and did not have any experience whatsoever.
Whether it was styling, shoes, outfits or just acting in front of the camera, everything was new for him and the whole process at the shoot was very "natural", he said. He also added saying that he never expected the song to be such a big hit!
Listen to the full episode and check out the rest of the secrets for yourself, only on 9X Tashan Song Stories!
Whilst you can watch the show on TV, you can also listen to the entire podcast on the
EP Log Media
website, and across all leading audio streaming platforms as well!

Image Source: 9X Tashan