9X Tashan Song Stories: Episode 7 With Afsana Khan
In the latest episode of 9X Tashan Song Stories, Afsana Khan talks about the story behind her hit collaboration 'Dhakka' with Sidhu Moosewala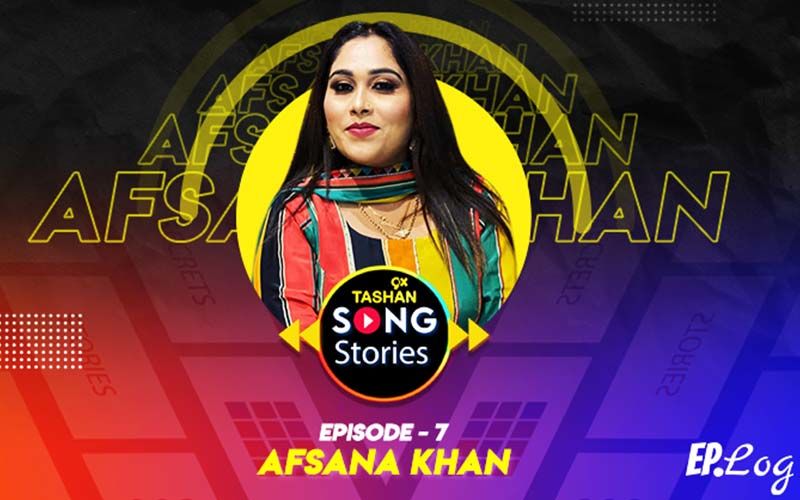 In the seventh episode of 9X Tashan Song Stories, we chatted with the super talented Afsana Khan, who shared a really interesting story behind her hit collaboration "Dhakka", with the one and only Sidhu Moosewala. Afsana very candidly said that while she had heard the song "So High", she did not know what Sidhu looked like but knew through the Punjabi Industry folks that he was talented.
She said the minute she landed in Delhi from Canada in the next few days, she received a call from "The Kidd", who produces beats for Sidhu Moosewala, and he asked if she could hop on the song "Dhakka" with Sidhu. She then said Sidhu even added a fresh verse to the existing song in the studio on the day of the recording and the track, as we all know, is a massive hit!
Listen to the full episode and check out the rest of the secrets for yourself, only on 9X Tashan Song Stories!
Whilst you can watch the show on TV, you can also listen to the entire podcast on the
EP Log Media
website, and across all leading audio streaming platforms as well!
Image Source: 9X Tashan