9X Tashan Yaaran Da Podcast: Episode 38 With Aparshakti Khurrana
Here's a brand new episode of 9X Tashan Yaaran Da. This time our guest was the very talented Aparshakti Khurrana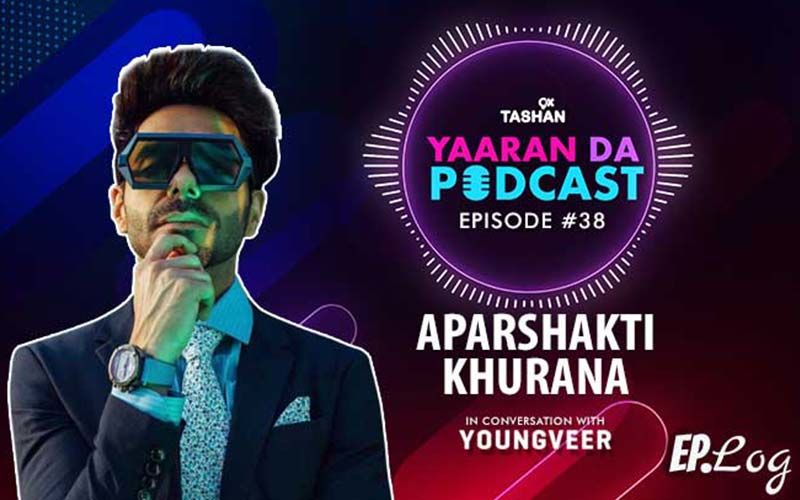 In the thirty eighth episode of 9X Tashan Yaaran Da Podcast, we chatted with the uber cool Aparshakti Khurrana, who we can safely say is a jack of all trades. In this episode, Aparshakti told us about his humble beginnings in the world of entertainment. From a theatre artist to a radio jockey to a sports journalist and finally an actor, he said he's come a long way and has enjoyed every bit of his journey.
He told us he's been a bigger "Aashiq" than his elder brother Ayushmann Khurrana and narrated how he used to while away his hours back in the day roaming around the streets of Chandigarh, just like any other Punjabi lad growing up in the city. He talked about work, family and shared an interesting story about a "girlfriend" as well.
So tune in to 9X Tashan Yaaran Da Podcast and find out the rest for yourself, and also stay tuned for fresh new episodes, coming soon!
Whilst you can watch the show on TV, you can also listen to the entire podcast on the
EP Log Media
website, and across all leading audio streaming platforms as well!

Image source: Team 9X Tashan