9X Tashan Yaaran Da Podcast: Episode 46 With Ammy Virk and Sonam Bajwa
The latest guests to grace 9X Tashan Yaaran Da Podcast are Ammy Virk and Sonam Bajwa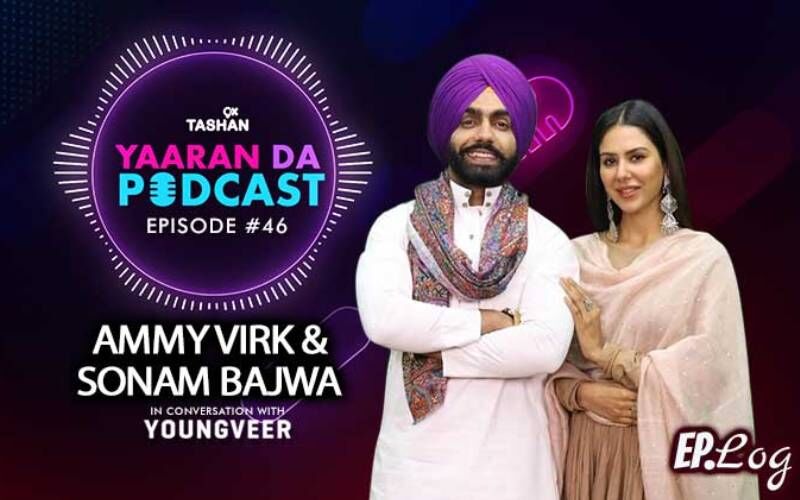 In the 46th episode of 9X Tashan Yaaran Da Podcast, we chatted with Ammy Virk and Sonam Bajwa, who talked about their movie Puaada. Both stars talked about returning to cinema post the lockdown and how expectations were high this time.
From Sonam's preferences for her dream partner in real life to Ammy Virk delivering close to 32 cover songs during a tricky phase in his life, both stars poured their hearts out on this episode. Stay tuned and watch out the rest for yourself, only on 9X Tashan Yaaran Da Podcast!
Whilst you can watch the show on TV, you can also listen to the entire podcast on the
EP Log Media
website, and across all leading audio streaming platforms as well!
Image source: Team 9X Tashan