Ask About Me: Karan Aujla's New Song From His Album 'BTFU' Is An Amazing Match Of Modern Beats With Bhangra
Karan Aujla's latest song 'Ask About me' is stealing hearts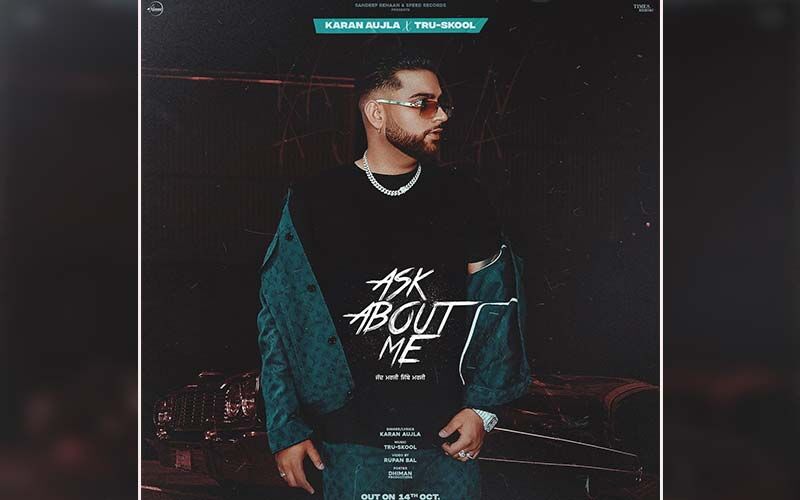 Pollywood singer Karan Aujla has decided to take over your playlist with one-by-one songs from his latest album 'B.T.F.U'. The singer has recently released the fifth song from the album titled, 'Ask About Me'. The song has hit the music chart on October 14 and created a buzz already.
Karan Aujla's latest song 'Ask About Me' is a peppy number that will surely make a place on your playlist. The song is a stunning fusion of Bhangra beats with modern spins of music. Taking to social media handle, Karan Aujla shared a glimpse of the song and wrote, "ਰਹਿਕੇ ਸੱਪਾਂ ਨਾ ਸੱਪਾਂ ਦੇ ਹੋਗੀ ਨਾਲਦੀ ,ਤੂੰ ਜੋਗੀਆਂ ਦੀ ਬੀਨ ਦੇ ਤਾਂ ਨੇੜੇ ਵੀ ਨੀ ਖੜਦੀ • ਜਦ ਮਰਜੀ ,ਜਿੱਥੇ ਮਰਜੀ Ask about me ( OUT NOW ) What's your favourite line and shot of the video ?"
Coming to the credits of the song, the music is composed by Tru-Skool and the lyrics are penned by karan Aujla. The song is presented under the label of Speed Records.




Image source: Instagram/karanaujla_official