Daaku By R Nait Exclusive On 9X Tashan: Catch The Grooviest New Punjabi Music Video Now
Check out the teaser of the upcoming Punjabi music video Daaku of renowned singer R Nait.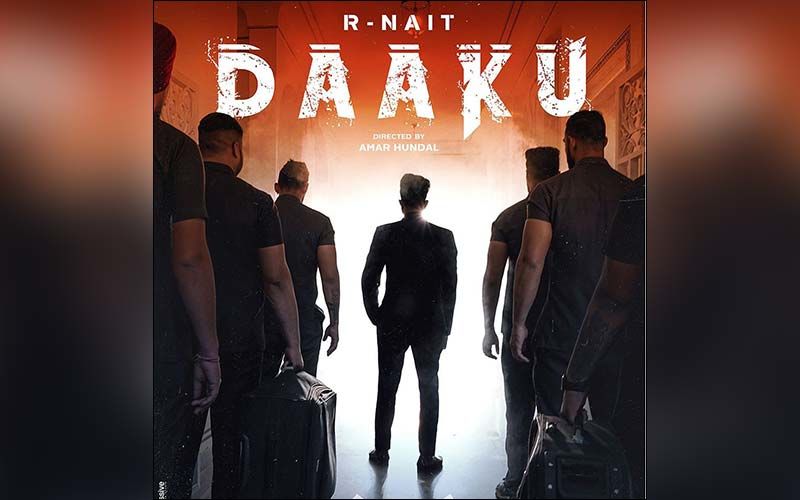 Famous Pollywood singer R Nait has given some amazing songs to the industry. With his fantastic voice and outstanding music, the singer has touched every heart. And, now to set a new groove our Punjabi pop-star has come up with a brand new music video, Daaku. The singer has been posting various stuff about this upcoming music video.
But in his recent post, Nait took to his Insta to share the teaser of this upcoming song.
Written and composed by Nait himself, the song has also been sung by Nait only. Produced under the banner of Speed Records, the music video is directed by Amar Kundal. As we can see in the teaser, the song seems to have groovy music. And the beats also feel quite amazing. The title of the song Daaku is enough to let us know that the song is a gangsta song. Also, Nait's look in the music seems perfect for the genre of the song.
Being released on the 5th of March, the song is also a 9X Tashan exclusive song. Looking at the hype among the audience, the song will surely be a superhit. Meanwhile, on the other hand, R Nait is among the well-known Punjabi singers who never fail to amaze their fans. The singer was previously seen in his hit music video, U-Turn.




Image Source: Instagram/official_rnait