Dildariyan: Raj Ranjodh Makes Fans Emotional With His Latest Song Featuring Roopi Gill; Details Inside
Raj Ranjodh impresses fans with a song of heartbreak featuring Roopi Gill.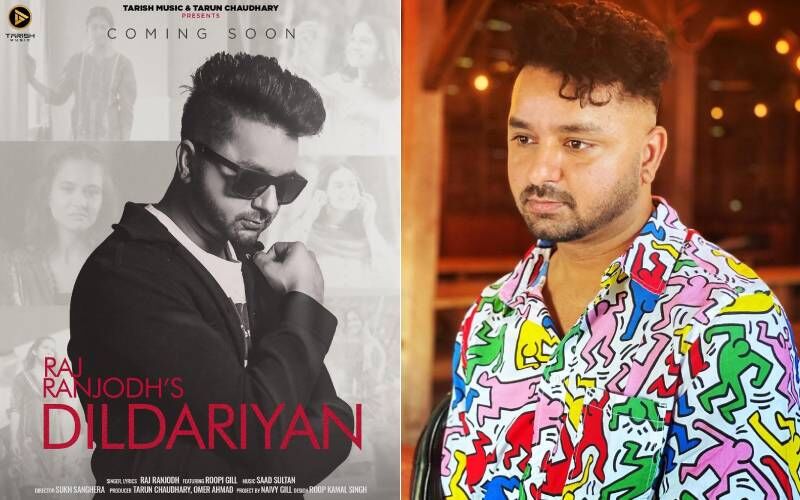 Noted Pollywood artist Raj Ranjodh, who has recently collected applauds for Diljit Dosanjh's 'Moon Child Era'. Raj Ranjodh contributed the lyrics of all the songs listed in the album. Now after the success of 'Moon Child Era', Raj Ranjodh is back with his own song titled, 'Dildariyan'.
Raj Ranjodh's new song 'Dildariyan' tells a tale of love and heartbreak. The song features model and actress Roopi Gill who plays the love interest of Raj in the song. Also, the song has heartfelt lyrics, rhythmic beats. Taking to social media handle, Raj Ranjodh takes to social media and posted a glimpse of the song and wrote, "Dildariyan out now !!! hope sab nu pasand aouga ..jio sawan nu chadke its live on every other platform."
Raj Ranjodh is the lyricist of the song. The music is composed by Saad Sultan. Tarun Chaudhary, Omer Ahmed are the producers of the song.




Image source: Instagram/rajranjodhofficial