Shilpa Rao On Indian Idol 12 Controversy: 'On Shows Like These, There Should Be A Guru-Shishya Rapport'
Shilpa Rao has weighed in on the issue, saying the contestants should not be targeted with harsh reviews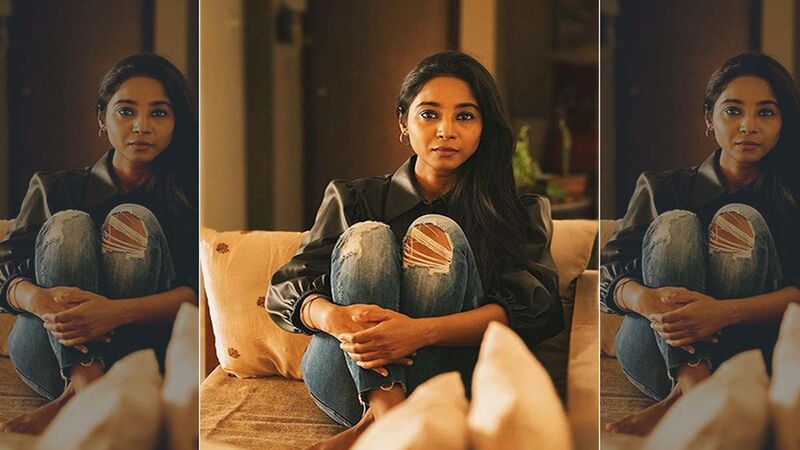 Indian Idol 12, when it aired, got caught up in a few controversies - one of which was the judges playing cheerleaders to the participants. The issue was spoken about on a much larger scale when the late Kishore Kumar's son, Amit Kumar graced the show. There were reports stating that Amit was asked by the makers to only praise the contestants. Amit Kumar then said he was disappointed by the Kishore Kumar special episode, but was asked to only give positive comments.
Following this, several noted singers weighed in on the debate. Singer Shilpa Rao has now opened up on this issue. She said that the contestants should not be targeted with harsh reviews. "There's a way. It's a 2-way street. You can't look at this from only one side. In addition to this, one should understand that on shows like Indian Idol there should be guru-shishya rapport. Thus, making the participant, means shishya, understand the inputs given by the judges means guru, should be taken in a constructive manner," she told Etimes.
She added, "But as I said there's a way. The way is to tell the participant in such a way that it does not deter his/her progress, it should not hurt him/her. The contestants have to be told in a manner that drives home the message that there is room for improvement. A judge's analysis (on the contestant's performance) can become Prasad."
"Besides building this rapport, as a judge one should know about the mental makeup of the contestants, what are their goals, are they willing to learn when they are on the show and escalate their passion for singing? Or just to achieve quick and short term success," she signed off.
Image Source: Instagram/shilparao