Indian Idol 12 Host Aditya Narayan On Amit Kumar's Criticism Of Kishore Kumar Special Episode; 'We Are Not Competing With Kishore Kumar, We Are Celebrating Him'
In a recent interview, Aditya Narayan addressed the Amit Kumar controversy and shared what he thinks about it. Read on!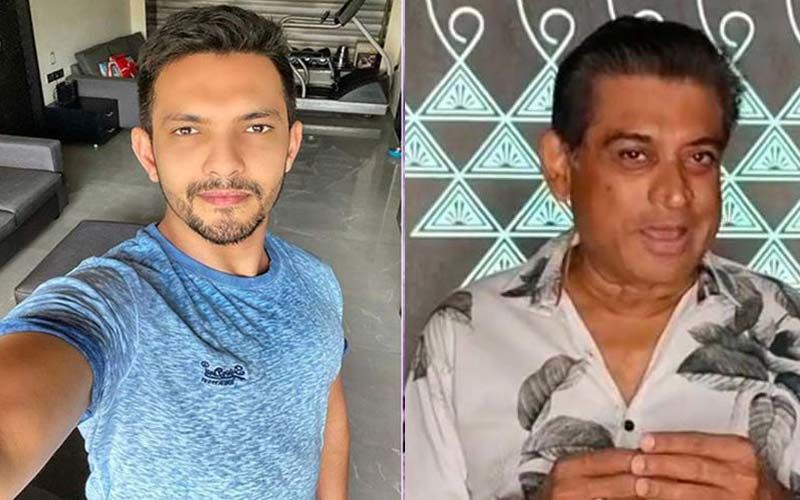 Indian Idol's Kishore Kumar special episode has been creating buzz for many reasons. As many are aware, Amit Kumar, son of the legendary singer Kishore Kumar, appeared as a guest on the show. The contestants and judges were trolled mercilessly for ruining the legendary singer's songs. Post the backlash, Amit Kumar said that he himself didn't enjoy the episode. He even said that he was asked by the makers of the show to praise the contestants no matter what. Amit Kumar's statement made headlines for multiple reasons.
In a recent interview with ETimes, Indian Idol host Aditya Narayan addressed Amit Kumar's statement and said, 'Kishore Kumar episode rated very well. And mind you we are not competing with Kishore Kumar. We are celebrating Kishore Kumar. Haven't you seen at music lovers' after party the kind of people singing Kishore Kumar songs? So, that's it.'
Earlier, in an interview with SpotboyE, Aditya opened up about Amit Kumar's criticism of the Kishore Kumar special episode and said, 'With all due respect to Amitji, it is never easy to honour the legacy of a legend in an hour or two. But we always try our level best to put on a great show especially given the circumstances.' He further added, 'Amitji has graced the show on multiple occasions and has always praised our contestants as well as our team. This time also he was lavish in his praise. In fact, he was kind enough to share so many personal stories on Kishore Da and we enjoyed and cherished each one.'
Adding to that, Aditya said, 'If he wasn't happy with certain aspects of the show he could have just told us during the shoot and we would have been more than happy to try and accommodate his inputs.'
Image Source:Instagram/AdityaNarayan/AmitKumar