Latest Punjabi Song Facts By Karan Aujla Is Playing Exclusively On 9X Tashan
Karan Aujla's new song 'Facts' is out now and is playing exclusively on 9xTashan. The music of the popular song is given by Deep Jandu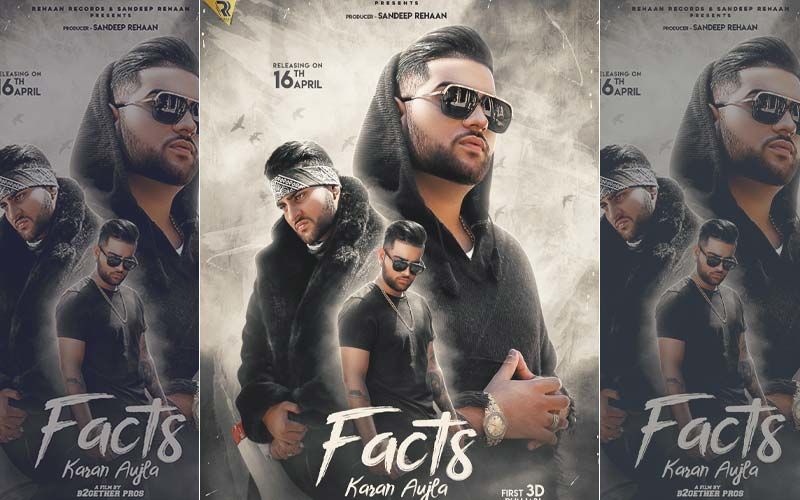 The latest Punjabi song by Karan Aujla is out now and is exclusively playing on 9X Tashan. Fans are excited about the lyrics which is also written by Karan. If you want to discover more about 'Karan Aujla's' song 'Facts', check out the video.

The music of the popular song is given by Deep Jandu. The song has been released under the label of Rehaan Records.

Punjabi singer Karan Aujla took down to his Instagram handle to share the news of his upcoming song as he captioned the post as, "Ethe kise di na koi ae reality , bande oh hai nyi rahe jo likh ne ✍️ mere dil de bht kareeb eh gana..FACTS FULL VIDEO OUT NOW ( LINK IN BIO )"


Stay tuned to 9X Tashan for more Punjabi songs like Facts and for Karan Aujla songs.