Maa Da Dill: Happy Raikoti's Latest Song Is Out Now; This Heartfelt Number Will Make You Swoon
Pollywood singer Happy Raikoti is back with another song dedicated to all the mothers in the world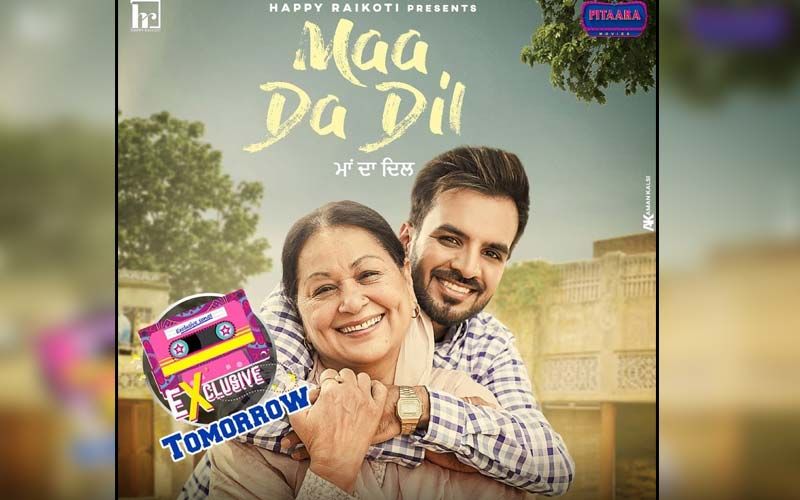 Pollywood singer Happy Raikoti has recently tugged the heartstrings of his millions of fans through a new song dedicating to all the mothers in the world. The song titled, 'Maa Da Dil', which has hit the music chart today and left viewers teary-eyed.
Happy Raikoti's new song 'Ma Da Dil' has heart-wrenching lyrics, soulful music and an appeal to respect parents from the core. The music video shows how a widowed mother urges her son to spend some time with her as she feels left alone in the house. The unfortunate son which is played by Happy Raikoti, ignores his mother and moves forward with his daily life. We bet the full song will leave you teary-eyed. Taking to social media, Happy Raikoti posted a glimpse of the song and wrote, "Bass Do Pal Kole Beth Jaya Karo Maa Peo Kothi CAR Ni Chaonde. Apna Nava Gana Maa Da Dil Aa Gya Ji Sare Suno Dekho Te Dasso Kidda Laggea..? Je Vdiaa Laggea Fer Share V Kar Deo Ji"
Coming to the credits of the song 'Maa Da Dil', the lyrics are jotted down by Happy Raikoti himself. Laddi Gill's music and Sudh Singh's video have made his song a hit number. Meanwhile, Happy Raikoti was last seen in the song 'Mannda Ee Ni' with DJ Flow. The song has clocked 6 million views on Youtube.
Image source: instagram/urshappyraikoti