New Song Alert- 'Vibe' By Diljit Dosanjh Is Exclusive With 9X Tashan
Diljit Dosanjh's next song from the album 'Moonchild Era' will be exclusively playing on 9X Tashan for 10th and 11th September, 2021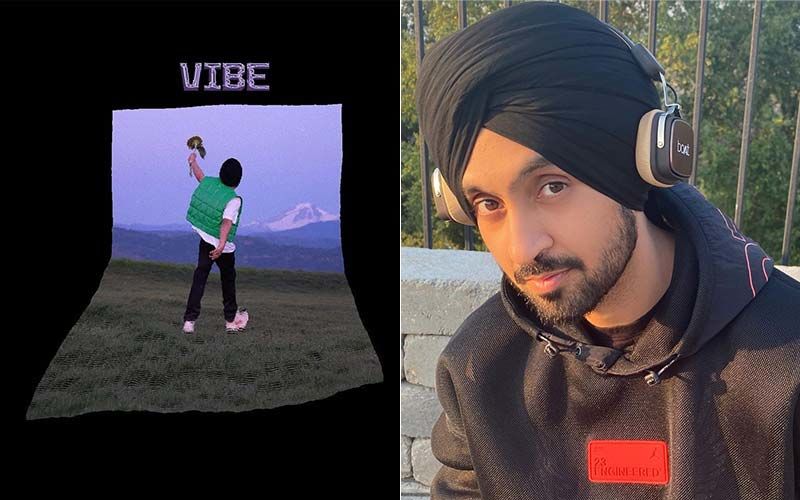 Pollywood's superstar Diljit Dosanjh has recently come up with his latest album 'Moonchild Era'. After releasing the videos of 'Intro: The Chosen One', 'Lover' and 'Black & White', Diljit is back with another song titled, 'Vibe'. The song will be going to hit the music chart on 10th September and you can catch it playing exclusively on 9X Tashan for 10th and 11th September.
The official video of 'Vibe' from 'Moonchild Era' is releasing at 11 am tomorrow. Diljit Dosanjh has taken to his social media handle and shared the news with pictures and reel videos of the audio song. While sharing pictures on his Instagram handle, he wrote, "Verified 𝐕𝐈𝐁𝐄's Da Premier Lagg Geya Apne YouTube Channel Te"
A few days back, Diljit Dosanjh posted shared the look poster of the song and wrote, "𝐕𝐈𝐁𝐄 Official MUSIC Video Releasing on 10 September, 11am IST It's a 𝐌𝐎𝐎𝐍𝐂𝐇𝐈𝐋𝐃 𝐄𝐑𝐀"

Coming to the credits, 'Vibe' has been sung by Diljit Dosanjh and the lyrics are jotted down by Raj Ranjodh. The super groovy music is composed by Intense. The audio of the song has been released earlier and the music video will be released on YouTube and 9X Tashan tomorrow.

Image Sources: Instagram/diljitdosanjh, Twitter/diljitdosanjh, YouTube/DiljitDosanjh