Tanhaiyan: Kamal Khan's Latest Song Hits The Music Charts Today; Brings Love In The Air
Kamal Khan has come up with a love song of the season. Details inside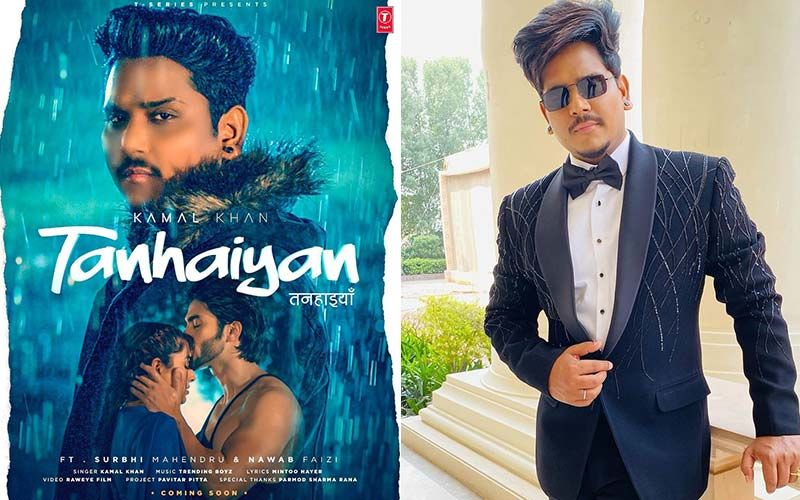 If you are a fan of Punjabi music, then we have good news for you. Noted Punjabi singer Kamal Khan is back with a romantic track of the season. Kamal Kahn is known for his stunning voice and hit songs. Along with his groovy Punjabi songs, his sufiana style of singing is also a reason for his huge fanbase. Recently, to treat his fans, Kamal Khan is coming up with a love song titled 'Tanhaiyaan'.
The song 'Tanhaiyaan' features Kamal Khan along with Nawab Faizi and Surbhi Mahendru. It is a love song including romance, heartbreak and sacrifice. Nawab Faizi and Surbhi Mahendru can be seen romancing on-screen with the soulful melody of the song. 'Tanhaiyaan' hits the music chart today and already garnered a massive response from the viewers. Taking to the social media handle, Kamal Khan shared a glimpse of the song and wrote, "Share and love guys #tanhaiyan out now"
Coming to the credits of the song, The lyrics are jotted down by Mintoo Hayer. Trending Boys has composed the music and the video is directed by Raweye Film. Also, T-series has presented the song.





Image source: Instagram/thekamalkhan