Chandigarh Amritsar Chandigarh: Gippy Grewal Learnt Amritsari Dialect For The Movie
To get the perfect Amritsari speech tone for the upcoming movie 'Chandigarh Amritsar Chandigarh', Gippy Grewal has talked to the localities of Amritsar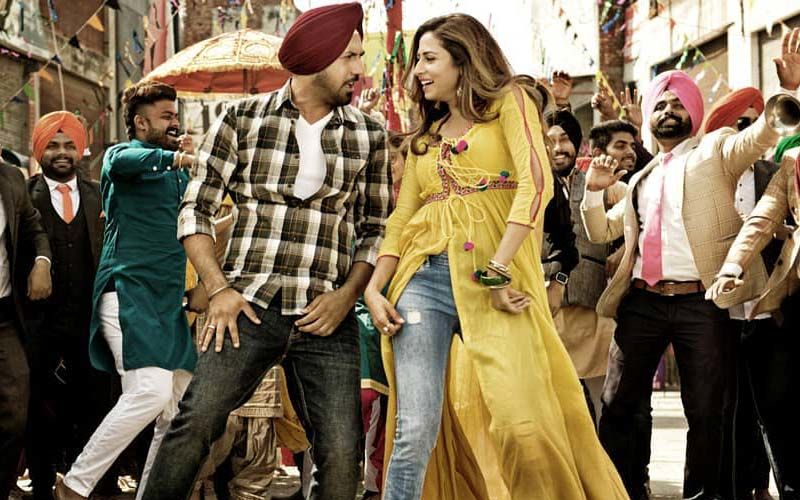 There are many Punjabi actors who never hesitate going an extra mile to get into the skin of the character, one such actor is Gippy Grewal. Be it gaining a few extra kilos or learning a new language. Earlier, for 'Subedar Joginder Singh' Gippy has gained some extra kilos for the character and now he has learnt Amritsari dialect for his upcoming movie 'Chandigarh Amritsar Chandigarh'.

The Karan R Guliani directorial 'Chandigarh Amritsar Chandigarh' features Gippy Grewal and Sargun Mehta in the lead. They are working together for the first time and their fans can't wait to see their chemistry on the screen. The movie is slated to release on May 24.


According to TOI reports, Gippy Grewal mentioned in an interview that to get the perfect Amritsari rhythm and speech tone he has talked to the localities of Amritsar. In real life, Gippy is basically from Ludhiana and the Majha belt (Amritsar) dialect is totally different from the Malwa region (Ludhiana) of Punjab.


Furthermore, he also added that for the first time learning the dialogues wasn't so easy. But now he hopes he did justice to the character. However, he had enough fun while shooting for the upcoming movie.

Image Source:Instagram/sargunmehta