Gurbaaz Grewal Is Back With Another Adorable Reel Video And We Can't Get Over His Cuteness
Gippy Grewal's youngest son Gurbaaj Grewal is already famous for his adorable activities and cuteness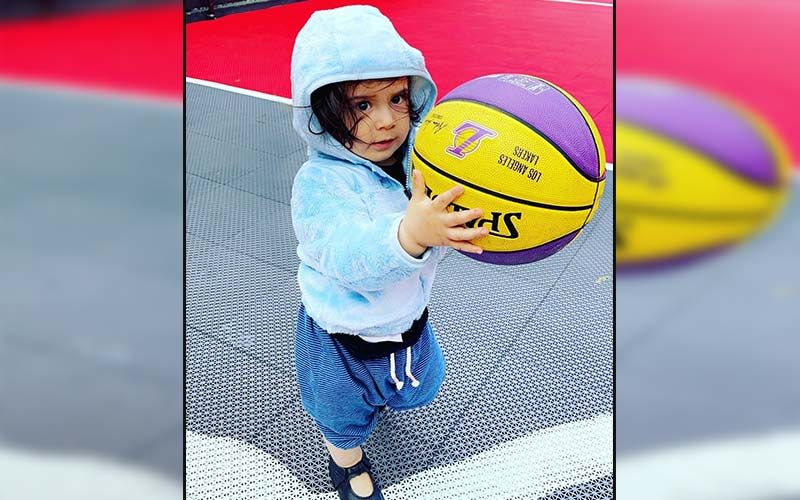 If you are a die-hard fan of Pollywood you must be a follower of multi-talented star Gippy Grewal. But if you go to the social media handle of Gippy, you can see his youngest son Gurbaaj alone is enough to turn the limelight on his with his utterly adorable activities and cuteness. The actor never fails to treat his fans with Gurbaaj's pictures and sweet videos.


Recently, taking to social media, Gippy Grewal posted another super cute video of Gurbaaj where you can see the little munchkin is spitting water from his mouth and making adorable faces while drinking it from the bottle. The little champ is known for churning out cuteness and Gippy Grewal's fans wait for Gurbaaz to beat their stress and blues with pure cuteness. This is also, Gurbaaj took the internet by storm and showed how innocent minds can easily do mischievous activities.
A Few days back, Gippy Grewal posted another video of Gurbaaj laughing his heart out and speaking joy all over. Take a look:
Here's another video of Gurbaaj Grewal straight comes from Gippy Grewal's Instagram.
Image source: Instagram/gippygrewal