Hema Malini's Debut Punjabi Production 'Mitti Virasat Babbaran Di' Trailer Is Out Now
The trailer shows that the movie is about the new generation taking inspiration from the tale of the bygone fearless heroes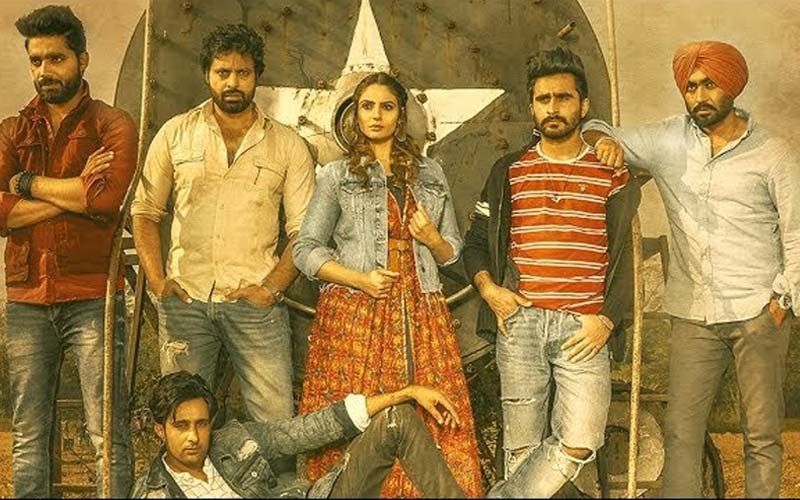 The trailer of the upcoming Punjabi film, 'Mitti Virasat Babbaran Di' is out now. It is Hema Malini's debut Punjabi production. The trailer of the film shows that the movie is about the new generation taking inspiration from the tale of the yesteryear's unsung heroes.
The trailer shows the present-day of Punjab, where a group of friends celebrate their bond and always stay beside each other. Later, they stand against injustice and take inspiration from the Babbar Akali movement. This is when they recalled bygone fearless heroes.
The film has been directed by Hriday Shetty and it is slated to release on August 23. Venky Rao has also produced the movie along with Hema Malini.
The star casts of the film include Rabbi Kandola, Nishawn Bhullar, Japji Khaira, Jagjeet Sandhu, Kuljinder Singh Sidhu, Dheeraj Kumar, Aakanksha Sareen, Prince Kanwaljit Singh, Pali Sandhu Shivendra Mahal, Gurpreet kaur Bhangu, Neetu Pandher, Narinder Neena, Anita Shabdeesh, Lucky Dhaliwal, Sansar Sandhu and Shohrat Singh.
Image Source: youtube/geetmp3