Khatre Da Ghuggu: Makers Of Jordan Sandhu Starrer Postpone Release Date
The film stars Jordan Sandhu and Diljot in the lead role. They will be sharing the screen space for the first time. The movie is directed by Shivtar Singh and Aman Cheema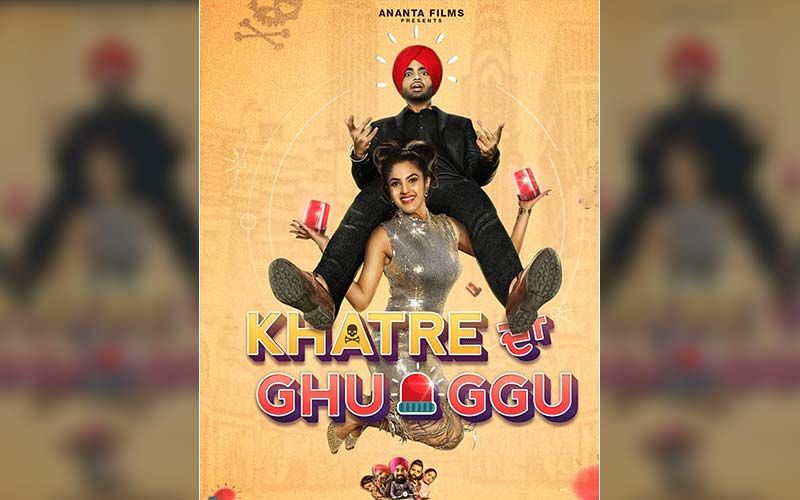 The filmmakers of 'Khatre Da Ghuggu' have postponed the release date of the film. It was last week only that singer cum actor Jordan Sandhu had shared the poster of the film. The film will now release on 17th January 2020 instead of 10th January. The information was shared on social media.
The film stars Jordan Sandhu and Diljot in the lead role. They will be sharing the screen space for the first time. The movie is directed by Shivtar Singh and Aman Cheema. The other casts include BN Sharma, Neetu Padhar.
Dilijott is known for her works in Teshan, Yaar Annmulle 2, and 5 Weddings, Just Love You, Tere Rang, Akh Mataka, and Maa Meri.
Meanwhile, Jordan Sandhu is known for his songs Teeje Week, Muchh Rakhi Aa, and Handsome Jatta. Jordan made debut with the song 'Muchh Phut Gabruu' and started acting in Subedar Joginder Singh. He was also seen in Kala Shah Kala. The film stars Binnu Dhillon and Sargun Mehta.
Image Source:-Instagram/punjabi_grooves