Neeru Bajwa Shares Fun-Filled Pictures From The Birthday Celebration Of Her Two Little Angel Aalia And Aakira; Can't Miss
Neeru Bajwa's twin daughters Aalia and Aakira are celebrating their second birthday. Mommy Neeru becomes all emotional and shares a heartfelt note on social media.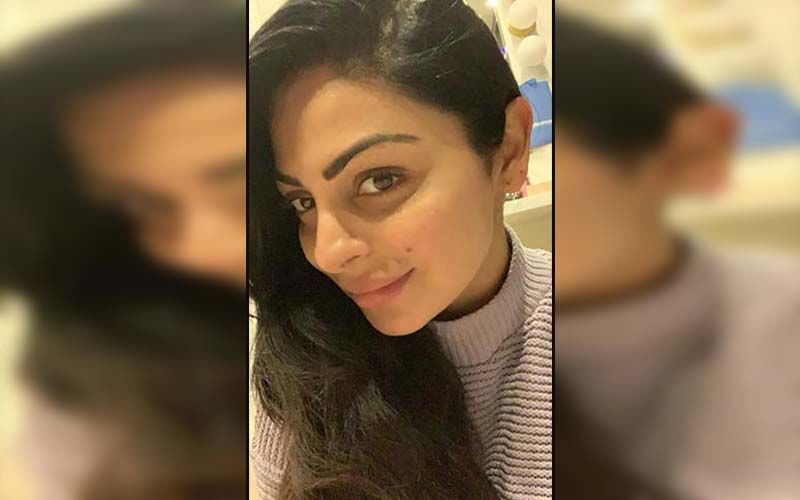 Pollywood star Neeru Bajwa never misses any chance to spend time with her family. Being a mother, the actress manages both her family life and work-life simultaneously. If you peek at her social media handle, you can see her profile is bombarded with pictures and videos of her three little angels. Today her twin daughters Aalia and Aakira are celebrating their second birthday and mommy Neeru is all emotional while sharing the pictures of the celebration.
Taking to social media handle, Neeru Bajwa posted a series of pictures where you can see the actress is enjoying every bit of the day when her two angels Aalia and Aakira bright to the earth. Apart from the two munchkins, the elder daughter Aanaya is also celebrating the occasion. Besides, sharing the pictures on Instagram, Neeru Bajwa wrote a heartfelt note for her adorable toddlers. Sher wrote, "I remember two years ago the doctor told me … -"they may not make it" I didn't believe it for a second … my warrior princesses 👸🏻 🧿❤️ you are mommy's good luck charms❤️🙏🏼 I love you Happy 2nd Birthday Aalia and Aakira. I promise to give you my best. I may make mistakes but I will always have your back 😘 @jashankarandeepsinghdeol thank you for capturing us as we are… beautiful pics 🙏🏼 yes am rocking my #discotheque leggings by @b.byneeru #linkinbio Top by @sand.byshirin Special thank you @wibblewobbleplay for making my girl's day so fun! It was a perfect birthday 🥳"
Meanwhile, on the work front, Neeru Bajwa's upcoming film 'Shava Ni Girdhari Lal' with Gippy Grewal, Himanshi Khurana, Surili Gautam, Payal Rajput and others. Other than that, the actress has other films such as 'Kali Jotta' and 'Kokka'.