Pollywood Actresses Accept Black And White Photos Challenge
Sargun Mehta, Sonam Bajwa, Neeru Bajwa and many others are taking part in this ongoing viral challenge. Instagram feeds are flooded with celebrities black and white photos.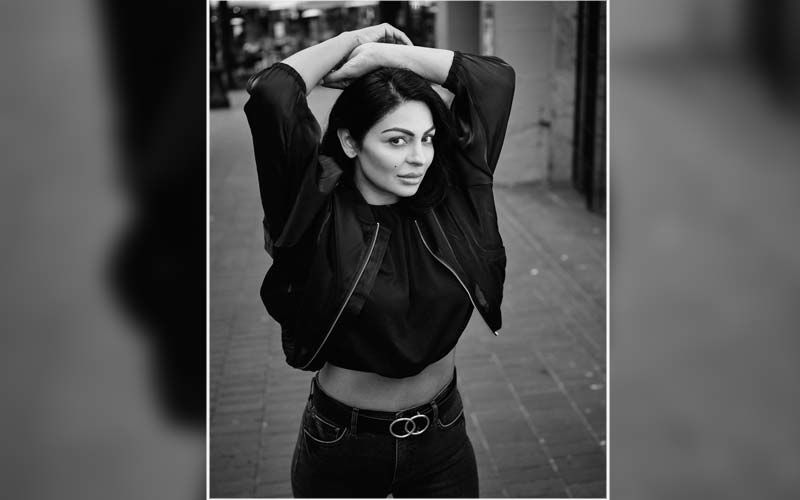 These days your Instagram feed might be flooded with black and white images of women with the hashtags #ChallengeAccepted and #WomenSupportingWomen. This viral campaign is basically an initiative in which women show their appreciation for other women who have inspired her in life.
Many Pollywood actresses have also participated in this viral campaign and posted their black and white photos. Sargun Mehta posted a series of her picture and wrote #challenge accepted. Sonam Bajwa, Rubina Bajwa, Tania also shared their pictures on the Instagram
Check their post here:
Women from all walks of life are posting their pictures and even tagging women in this viral campaign. Currently, at many places there is lockdown and people are barred from going outside. In this scenario, there are many fun challenges which is going on viral and people are participating.
Image source: instagram/ neerubajwa