Punjabi Singer Diljaan Dies In A Car Accident Near Amritsar; He Was 31-Years-Old
It is reported that he was overspeeding the car on the highway reaching his home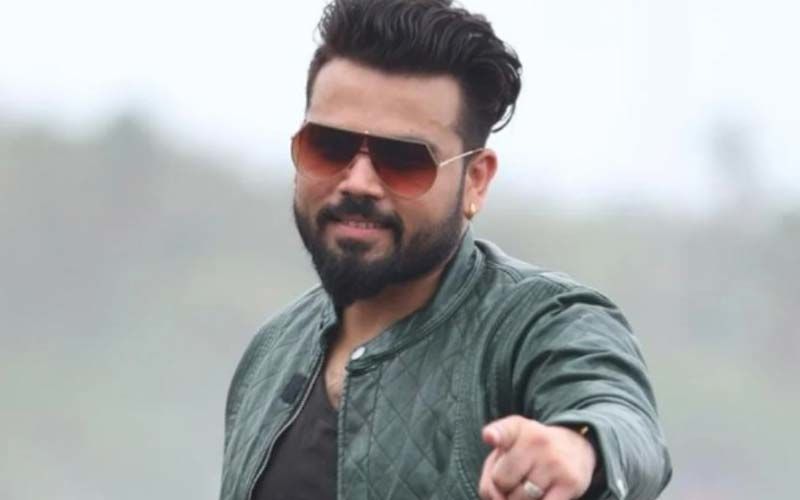 Punjabi singer Diljaan, who was 31 years old killed in a road accident on Tuesday. The horrific mishap happened in the wee hours on Amritsar-Delhi national highway near Jandiala Guru, 20 km from Amritsar. The singer was a resident of Kartarpur.
According to the reports, the Diljaan was overspeeding the car and collided with a divider. Due to the high speed, he couldn't manage to hold the collision and died on the spot around 2 am in the night.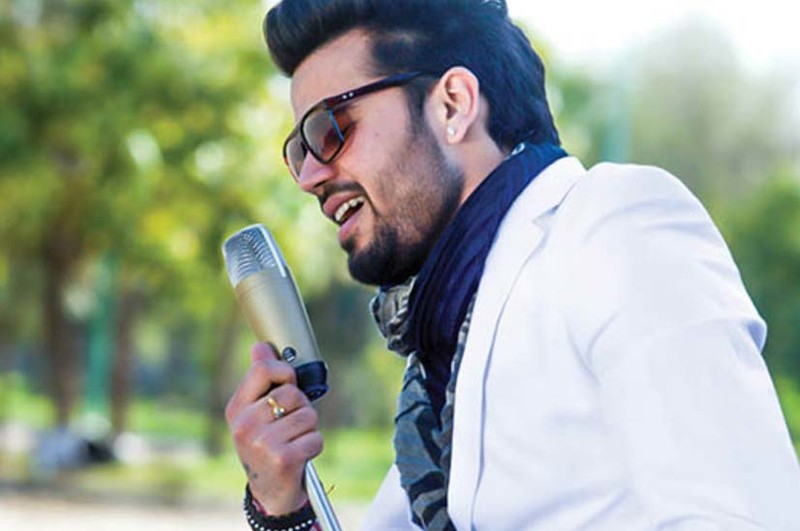 It is reported that some people who were expected to be the pilgrims visiting the Anantpur fair eye-witnessed the mishap and took him to the hospital where he was declared dead. The incident brought a shock in the Pollywood industry and many of his colleagues and fellow workers showed their condolence through social media.
Image source: darpanmagazine