Punjabi Singer Manmeet Singh Passes Away In Himachal Pradesh Flash Floods; Body Recovered From Kareri Lake
The body of deceased Punjabi Sufi singer Manmeet Singh recovered from the Kareri lake area in Himachal Pradesh's Kangra district on Tuesday.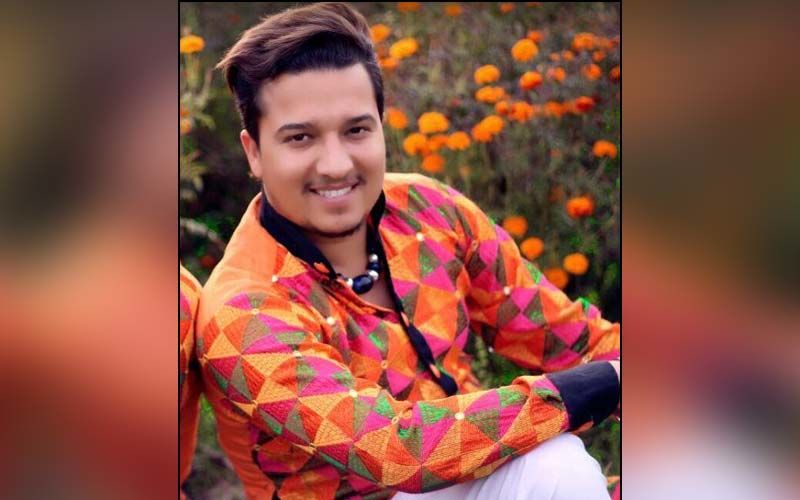 A few days ago, Punjabi Sufi singer Manmeet Singh, along with his brothers and friends, had visited Shahpur which is located at a distance of 25km from the Kareri lake. The group was caught in the torrential rains, and Singh slipped into the Kareri lake.
The Dharamshala cloudburst triggered a flash flood, washing away many vehicles and properties in its way. Heavy rain lashed the Kangra district, 58 km from Dharamshala. The death toll has increased now that a day after the flash floods, rescue teams are clearing up the blocked roadways, clogged streets, and debris. The mud gushed into the town following the non-stop Monsoon rains will lead to more time in the evacuation process. Not only Himachal Pradesh, several areas of Uttarakhand and Jammu have also reported fresh landslides triggered by the incessant downpour.
Singer Manmeet's body is now being sent to Amritsar. Senior superintendent of police, Kangra, Vimukt Ranjan said it was reported on Monday that Manmeet Singh was missing. At least nine persons died and eight others went missing due to the flash floods in Himachal Pradesh on Monday.
Image source: twitter/ANI/instagram/meet_bros_manmeet, tribune