Ranjit Bawa, Tarsem Jassar Shares Pic From Their Upcoming Film
Ranjit Bawa has released two songs IMPRESS 2 and Do Nain. Both have received a lot of attention from the audience and are trending on the digital platforms.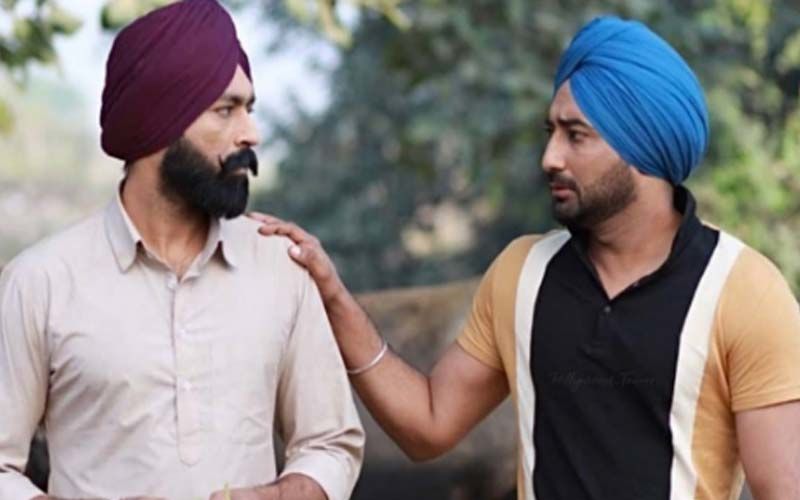 Tarsem Jassar and Ranjit Bawa, who are also protesting against the new farm bill, are shooting for their upcoming untitled film. They will be seen together for the first time. However, the name of the film has not been disclosed. Recently, a picture of Tarseen Jassar from the set has been shared.
Sharing the picture on Instagram, he wrote, "#RanjitBawa and #TarsemJassar during shoot of new movie."
Meanwhile, Tarsem Jassar had released a song Sangdi Sangdi with Nimrat Khaira. The romantic song is sung by Tarsem Jassar. The pair was seen together after a long time.
Ranjit Bawa and Amrit Maan have also collaborated for musical treat. The further details have not been shared by the singer.
Actor Ranjit Bawa also announced his next film titled Baraati Furr. The film is expected to be a comedy. The film will be directed by Vishwanath Sharma and is releasing next year in 2021.
Ranjit Bawa has released two songs IMPRESS 2 and Do Nain. Both have received a lot of attention from the audience and are trending on the digital platforms.

Image source: instagram/pollywood.team