Shava Ni Girdhari Lal: Himanshi Khurana To Star In Gippy Grewal's Next
Actress Himashi Khurana is going to make a comeback to the films with actor-director Gippy Grewal starrer Punjabi film, Shava Ni Girdhari Lal. The actress calls the film her debut, take a look here to know why?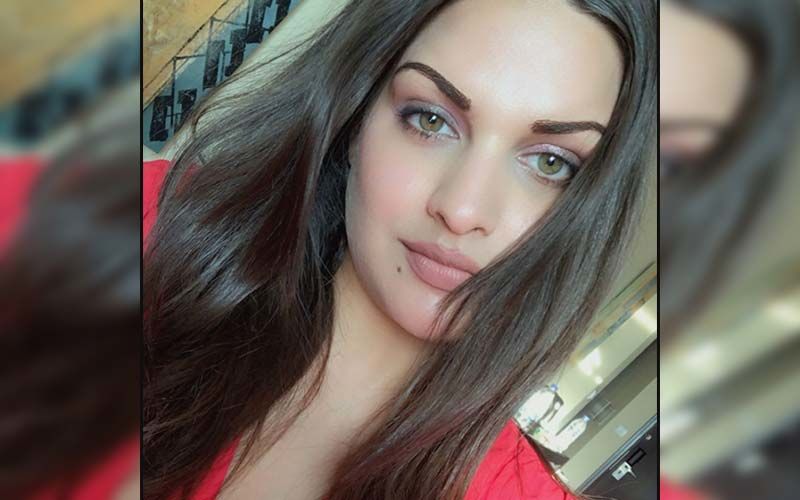 Bigg Boss 13 star Himanshi Khurana has gained a lot of fame with her singing and appearance in Punjabi songs. Being a singer, she's also a talented actress and has worked in films when she was only 16 years old. But after working as a child actress, Himanshi faced a gap in her acting career. But surprising her fans, the singer-actress recently announced her comeback to the big screen with singer Gippy Grewal's upcoming film, Shava Ni Girdhari Lal.
After her fame in Bigg Boss 13 and appearance in various Pollywood songs, Himashi is now going to return to the Punjabi film industry. Considering that this is her comeback after her last appearance in films when she was only 16, the actress called this film her debut film. According to the sources, the actress was waiting for a good script and opportunity to mark her debut in films. Calling Shava Ni Girdhari Lal her debut film, the actress said that she has matured in every aspect considering her voice, expression and all compared to how she was at the age of 16. She also called her previous film to be a teaser to the exposure that she has faced.
The singer-actress also added that she always had one answer that "The day I get a good script, good banner, and good co-stars that day I'll return to films" for her fans and colleagues who kept asking her about why isn't she doing films. And her calling Shava Ni Girdhari Lal her debut film is the sign that the actress has found the project that she was looking for.
The film is a Gippy Grewal directorial film that stars Gippy and actress Neeru Bajwa along with Himanshi. Having to work with such an amazing team, Himanshi feels that her dream has finally come true. Her fans are excited and are wishing her good luck while looking forward to seeing her on the big screen.




Image source: Instagram/iamhimanshikhurana