Surinder Shinda Passes Away At Age Of 64 After A Brief Illness; Punjabi Folk Singer Was On Ventilator Support- REPORTS
Punjabi folk singer Surinder Shinda breathed his last on Wednesday in Ludhiana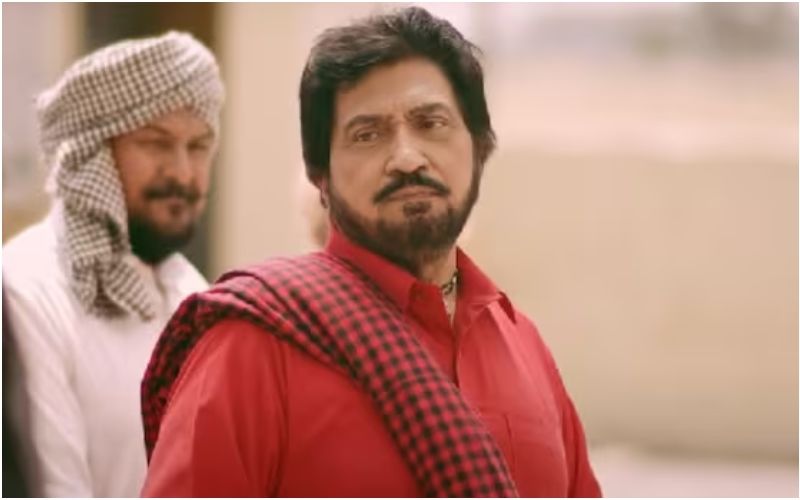 Veteran Punjabi folk singer Surinder Shinda left for heavenly abode on Wednesday morning. He breathed his last at the age of 64 in a private hospital in Ludhiana. His sudden passing has come as a shock to his fans and the Punjabi music industry. He had made a name for himself in the industry for his soulful voice and unique style of was known for his rendering folk songs. According to the reports he passed away after a brief illness.
As per the Hindustan Times, he was admitted to the Dayanand Medical College and Hospital (DMCH), Ludhiana on July 11 after his health started deteriorating. Quoting a statement by the Vice President of DMCH Managing Society Rajya Sabha AAP member, Sanjeev Arora, the media publication stated that the late singer was brought to DMCH from another private hospital. He was admitted in the Intensive Care Unit (ICU) after his condition started to worsen. He was kept on a ventilator, until he passed away.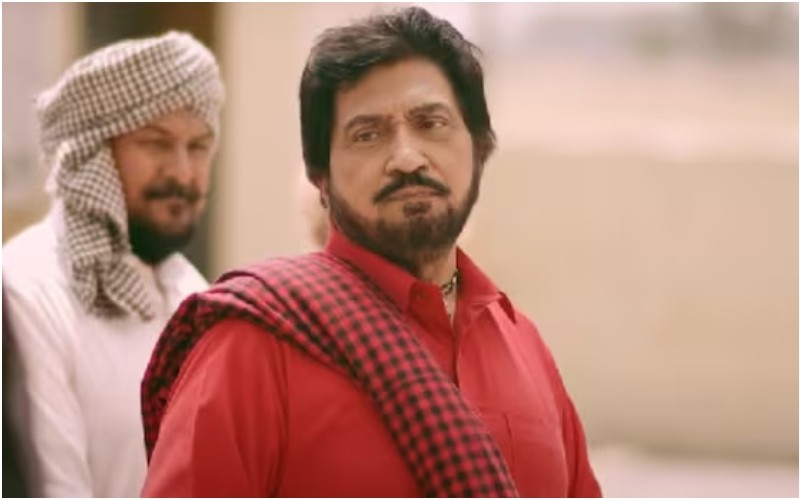 Shinda's untimely passing has left his admirers heart broken. Hailing from the Chhoti Ayali village in Ludhiana district, the late singer rose to prominence in the 1970s. He became a household name with his hit songs like Jatt Jeona Morh, Putt Jattan De and Yaaran Da Truck Balliye, which are still a hit decades after they were released.
Aside from being a singer he has also tried his hand in acting. He has appeared in movies like Putt Jattan De and Ucha Dar Babe Nanak Da. For the unversed, the accomplished musician and songwriter had a deep understanding of Punjab's history and culture which was reflected in his music. Apart from the Punjabi entertainment industry, Punjab's Chief Minister Bhagwant Mann too has expressed his condolences. Taking to Twitter he wrote, "Extremely saddened to hear the news of the death of Surinder Shinda ji. The voice of Punjab has gone silent forever."