Wakh Na Hunde: Yuvraj Hans To Unveils The Look Poster Of His Upcoming Melody Featuring Yuvika Chaudhary
Yuvraj Hans is all set to come up with his upcoming song 'Wakh Na Hunde'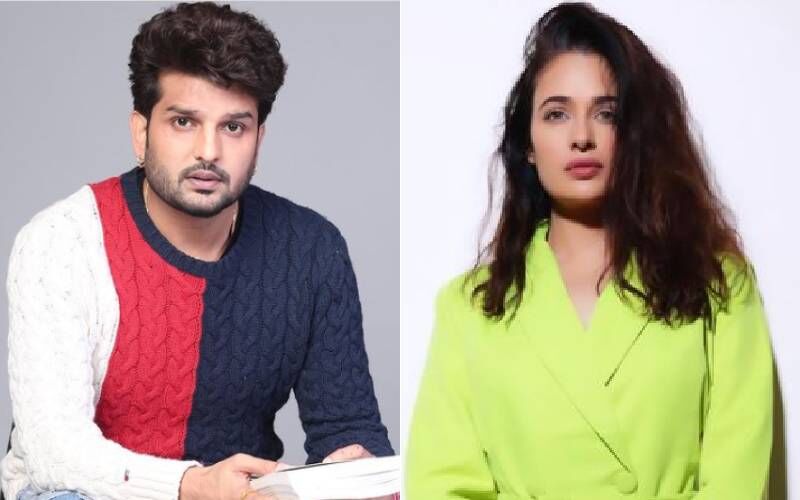 Noted Punjabi singer and actor Yuvraj Hans has recently beguiled fans with his top-notch performance in the film 'Yaar Anmulle Returns'. Now to treat his millions of fans again, the singer is back with a new song titled, 'Wakh Na Hunde'. The song features Bollywood actress and model Yuvika Chaudhary.


Taking to social media handle, Yuvraj Hans shared the first look poster of the song 'Wakh Na Hunde' and also unveiled the release date of the song. In the poster, both Yuvraj and Yuvika are present. Through the look, it is appearing that eth song would be a romantic number featuring heartbreak and true love. This would be a soulful song with heart-wrenching lyrics. Yuvraj Hans captioned the look poster as, "Wakh Na Hunde #love #betrayal"
Coming to the credits of the song, the song has the vocal of Yuvraj Hans. The music is composed by Sunny Vik. Raj Fatehpur has jotted down the lyrics. Dilsher Singh and Khushpal Singh have directed the music video under the label of Crown Records, Vikram Puwar and Tru Maker Film.



Image Source: Instagram/yuvrajhansofficial