Yo Yo Honey Singh Shares His Views On Remakes
Personally, Honey Singh thinks that a song remake or original should be technically sound so that everyone connects and understands it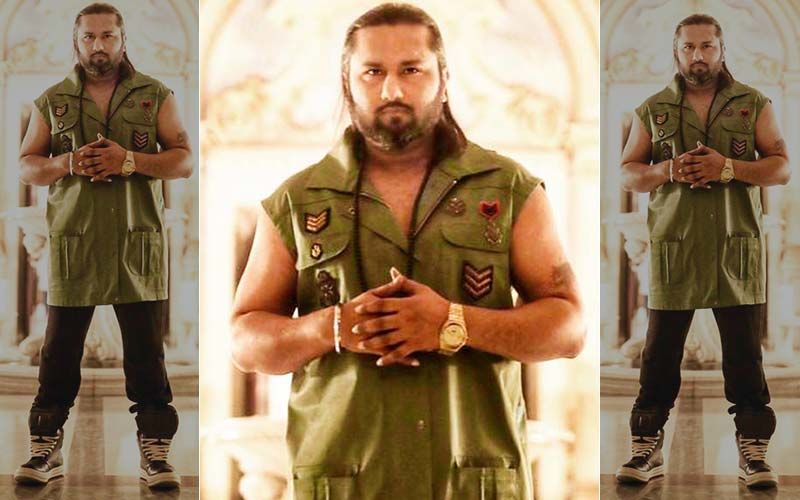 The popular singer-rapper of Bollywood, Yo Yo Honey Singh, has sung many originals, as well as a few blockbuster remakes of Hindi songs. Honey Singh is one of the best singers in our nation. According to the TOI reports, Honey personally thinks that a song remake or original should be technically sound so that everyone connects and understands it.

In a recent interview, the singer-rapper said, "I think remakes are a good thing and there is nothing wrong about them. I just feel that they should be done in such manner that they don't harm the flavour of the original song".

He also added, "I feel remakes are a very good thing, and I think more of them should be made. Having said that, remakes should be good, and should always respect the original tune."

Yo Yo himself has composed remakes of many hit original songs like Chhote Chhote Peg' and Dil Chori' and all the songs made it to the hit list. Thus, the singer shared the reason behind it, he said, "My aim, while creating them was that if I am touching a great artist's work then the artist should also praise the new version."

On the work front, Yo Yo Honey Singh is ready to treat all his fans with more hits and he has many projects lined up.


Image Source- Instagram/yyhsofficial