Lok Sabha Election 2019 Results: Smriti Irani-Rahul Gandhi In A Ding Dong Battle In Amethi, Lead Has Changed 6 Times!
Smriti Irani, who became a household name with Ekta Kapoor's Kyunki Saas Bhi Kabhi Bahu Thi, gave up her acting career to pursue politics. The actress, who is fighting for BJP in the Lok Sabha Elections 2019, might fulfil her dream of winning the seat at Amethi, as she is currently ahead of Congress' Rahul Gandhi by 1300 votes. However, the lead has changed 6 times in the last 3 hours, so this is still a close battle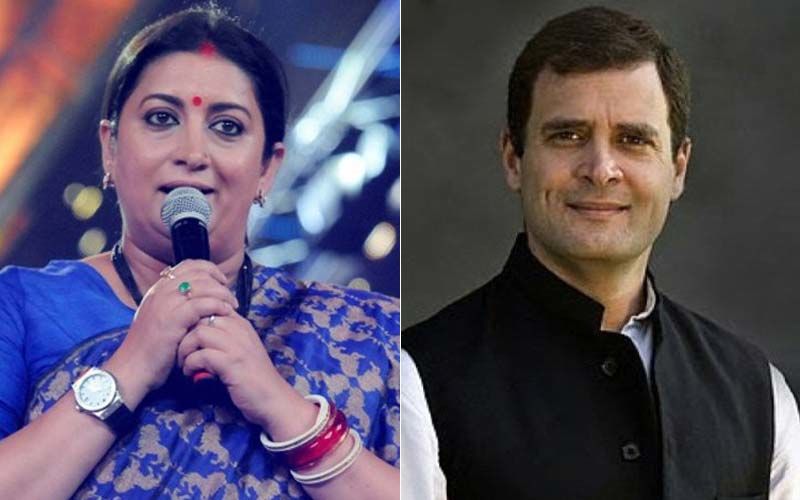 Early trends are spelling out that Smriti Irani might upstage Rahul Gandhi in the Amethi constituency.She is leading by 1300 votes as of now. Is history going to be written? Let's wait and watch as it's only a matter of few hours now. Although Smriti is ahead in count currently, yet the lead has changed 6 times in the last 3 hours. So, it is still difficult to ascertain that who will finally walk away as the victor at Amethi. Congress has not lost the seat in the last three decades, except in 1998. In 2014 too, Smriti lost to Rahul Gandhi by 1 lakh votes.
Even though the margin is of a slender 1300 votes, will the Kyunki Saas Bhi Kabhi Bahu Thi actress, who has taken giant strides in politics, perhaps churn out the most shocking result of Lok Sabha Elections 2019, by beating Congress President and probably the Opposition's prospective PM candidate Rahul Gandhi.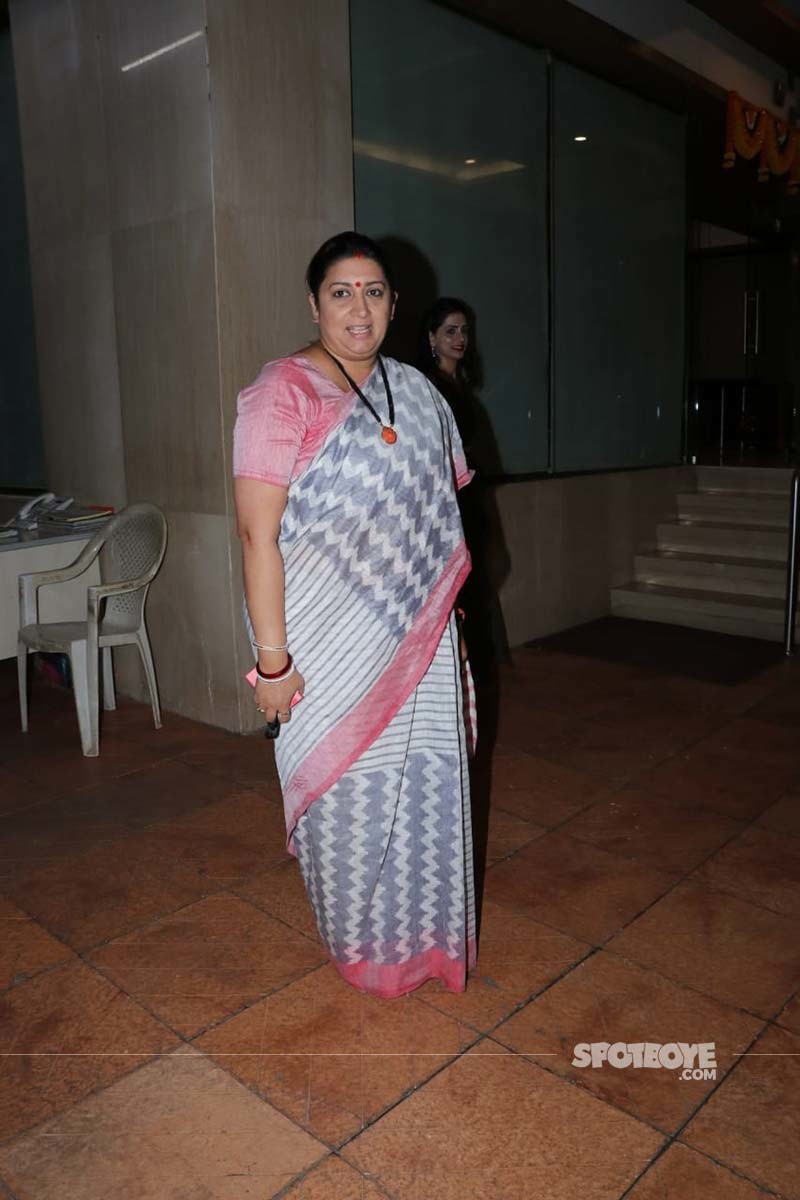 Smriti Irani


Rahul who moved on to contest also from Wayanad is trailing in Amethi, a Congress bastion. Smriti must be dancing in the aisles. Her confidence has been validated. More reason for her to celebrate, her party BJP seems to be headed for a landslide victory as NDA is currently leading in 310 seats across the country at this moment. For those who thought that the Exit Polls will be wrong, this one is for you.
Many people made a joke of Smriti's confidence and the result in her favour will be more sigmnificant, if you consider that BJP had lost a lot of Hindi heartland in the 2018 Assembly Elections. Strangely, Congress is leading only in the South, Punjab and Jharkhand as you read this.
If Smriti indeed pulls this off, she will make history. Congress won Amethi even in the last elections where its performance was poorer than the current one.
Image Source:twitter,Viral Bhayani