Kannada Actor Sanchari Vijay Suffers Major Injuries In Road Accident; Condition Critical- REPORT
Kannada actor Sanchari Vijay met with a road accident on Friday, and has sustained major injuries. He is currently admitted to an ICU at a private hospital, and his condition is reportedly critical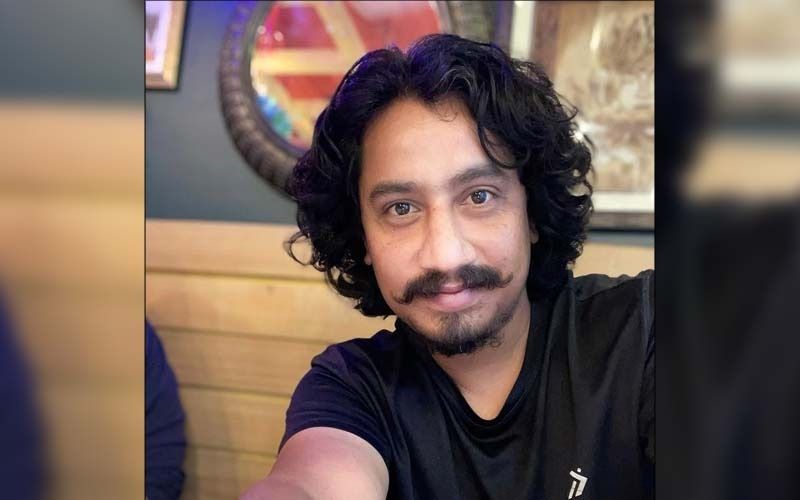 Kannada actor Sanchari Vijay met with a road accident in Bengaluru on Friday, and he sustained major injuries. The National-award winning actor is currently admitted to an Intensive Care Unit at a private hospital, reports Times Of India. He was reportedly returning home on his bike after visiting a friend's place on Friday night, when the accident took place. According to the report, Sanchari Vijay has sustained injuries on the right side of his brain and thigh region.
Sanchari Vijay hasn't regained consciousness yet, reports TOI. His condition is very critical, informs the doctor. TOI quoted neurosurgeon Arun Nayak saying to a news channel, "The health condition of Sanchari Vijay is very critical. As he had blood clot in the brain, we have performed a surgery, the next 48 hours is going to be critical." Sanchari Vijay has mainly worked in the Kannada cinema, and has also been a part of films in Tamil, Telugu cinema. He was awarded the National Film Award for the Best Actor for his role in the movie Naanu Avanalla Avalu, in which he portrayed the role of a transgender. The film released in 2015.
Sanchari Vijay has also been a part of films such as Harivu, Gentleman, ACT 1978. He also extended help amid the COVID-19 pandemic, and during the lockdown, he got associated with Usire team, to provide oxygen for COVID patients in need.
He had also been sharing COVID resources on his social media pages, to help connect those affected with the resources they require.
Image Source: Instagram/sancharivijay