Malik Director Mahesh Narayanan On Working With Fahadh Faasil: 'It's Like Working With Friends'; EXCLUSIVE
Director Mahesh Narayanan, who is collaborating with Fahadh Faasil for the third time on their upcoming film Malik, and already has a fourth project underway, talks about what keeps pulling him back to the actor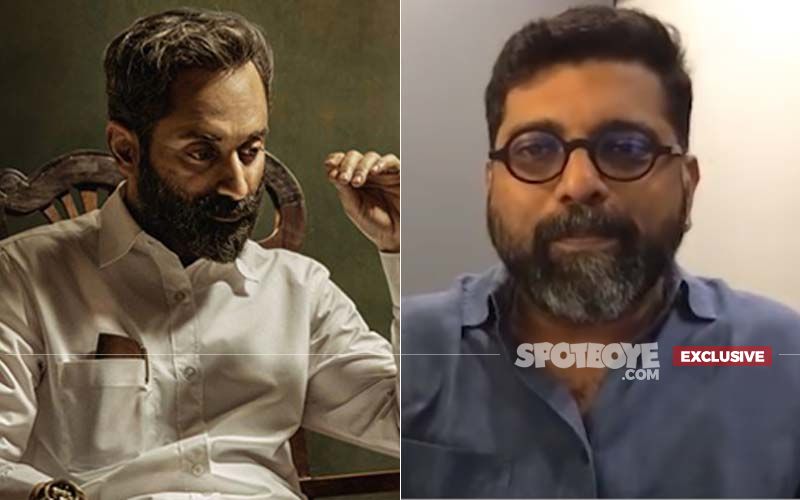 Fahadh Faasil is a big name in the Malayalam film industry. The actor has given some amazing performances and successes with films like Chaappa Kurishu, Akam, 22 Female Kottayam, Artist and Bangalore Days amongst others. He is known for his methodical approach towards his craft and how he immerses himself in all his diverse and unique characters.
With the advent of OTT and language no longer being a barrier anymore, Fahadh has gained a following pan-India and his films are being seen and appreciated all over India, including the major Hindi film market as well. Fahadh is currently awaiting the release of his next crime-thriller, Malik, helmed by Mahesh Narayanan, on July 15 on Amazon Prime Video.
Fahadh and Mahesh have previously collaborated on Take Off and C U Soon, and Malik marks their third collaboration as an actor-director duo. After Malik, the duo is also working on a fourth project, Malayankunju. However, Mahesh isn't directing that film but is the screenwriter and cinematographer on the film helmed by Sajimon Prabhakar.
Ask Mahesh, what keeps on pulling him back to Fahadh again and again, and the director responds, "Saji (Sajimon) used to be my associate and he and Fahadh had been planning a film for a long time. When Saji asked me if we could collaborate on a project, I bounced an idea with him which he then shared with Fahadh. So, it's like doing films within friends. That's a beautiful thing as there's an understanding between us all," he shares,
Malayankunju marks Mahesh's first stint in cinematography and he was a bit nervous due to that. "Fahadh's father is a big director and he is the producer of Malayankunju as well. So, I would keep asking Fahadh for his response," he smiles, on which Fahadh instantly butts in laughing, "After every shot, he would ask me 'did you see anything that he won't like'."
Image source: IMDb