Aelay Filmmaker Halitha Shameem Accuses Nanpakal Nerathu Mayakkam Makers Of PLAGIARISM; Claims They Stole ALL The Aesthetics From Her Movie
Halitha Shameem took to social media to accuse the makers of Nanpakal Nerathu Mayakkam for stealing all the aesthetics from her movie Aelay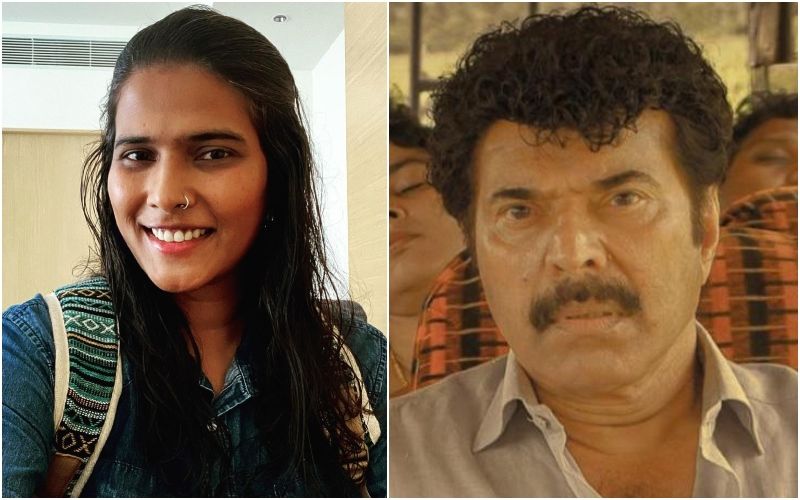 With the emergence of social media, filmmakers and content creators have been opening up about others plagiarising their hard work. It is quite often that makers tend to take 'inspiration' from other movies and shows to create more content, however it has also led to netizens and filmmakers calling out these inspired works. Tamil filmmaker Halitha Shameem recently took to social media and accused the makers of Mammootty starrer Nanpakal Nerathu Mayakkam of stealing the aesthetics of her movie Aelay.
Taking to Facebook, in a long post, the director in Tamil expressed how stealing all the aesthetics from her movie wasn't acceptable. She went on to add that she and her team had prepared a village and its people especially for her movie Aelay. While she is happy that the makers of the Lijo Jose Pellissery directorial used the set and the people, it was disappointing "that all the aesthetics that I added with deliberate care have been copied throughout the film (sic)."
She further added, "The ice cream seller here has become a milkman. Sembuli here is Sevalai. Like how Sembuli runs behind a mortuary van, here Sevalai runs behind a bus… Houses that were filmed, and the houses that were considered and later rejected were all part of this film… there's more like this." The filmmaker went on to express that she is writing the post out of anxiety. She said, "You can dismiss my film Aelay, but I'll not be quiet if the ideas and aesthetics from it are mercilessly ripped off."
One thing to be noted is that both the movies were shot by cinematographer Theni Eswar. The makers of Nanpakal Nerathu Mayakkam are yet to respond to the allegations.
Image Source: Instagram and Google