Pia Bajpiee's Brother Passes Away Due To Coronavirus Hours After She Made An Urgent Request For A Hospital Bed For Him
Pia Bajpiee took to her Twitter handle and informed her fans that her brother is no more. He passed away hours after she asked for help for a hospital bed and a ventilator. Read on!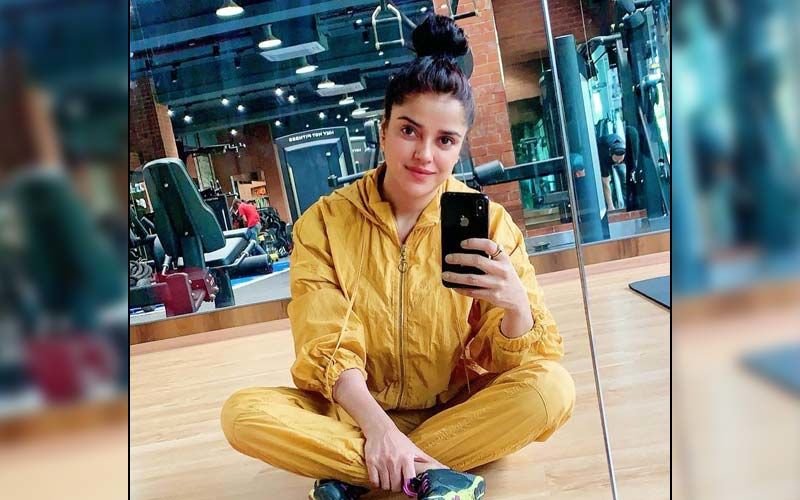 The second wave of coronavirus has hit India badly and many have even lost their lives. Given the situation, there is also a shortage of oxygen cylinders, beds and medicines. People are struggling and fighting a war between life and death. As we speak of that, actor Pia Bajpiee, who appears in Tamil and Telugu films, lost her brother due to Coronavirus on Tuesday. She took to her Twitter handle and shared the heartbreaking news with her fans.
Sadly, the actress' brother passed away after she asked for help for a hospital bed and a ventilator on social media. Taking to Twitter, Pia wrote, "My brother is no more..." Earlier, Pia has been asking for support in Farukhabad in Uttar Pradesh. Hours before he passed away, Pia had posted, "I need urgent help in district Farukhabad, kayamganj block. UP. a bed wd ventilator.. my brother is dying.. any lead plz help ......"
Netizens have been posting their condolence messages. One fan wrote, "This is so sad. Condolences and strength," another fan wrote, "Please stay strong."
my brother is no more...

— Pia Bajpiee (@PiaBajpai) May 4, 2021
Pia is an active social media user. A few days ago, she posted a motivational note by Ash Alves to encourage her fans to stay strong during such tough times. Her note read, "Warrior. Remind yourself of what you've been able to overcome. All the times you felt like you weren't going to make it through, you proved yourself wrong. You're more powerful than you think - Ash Alves."
I need urgent help in district Farukhabad , kayamganj block .UP.. a bed wd ventilator ..my brother is dying ..any lead plz help 🙏 Plz Contact if u know anybody -9415191852 Abhishek.. we are already in mess

— Pia Bajpiee (@PiaBajpai) May 4, 2021
Image Source:Instagram/PiaBajpaiee