Popular Actress Accuses Former Tamil Nadu Minister Of 'Rape'; Claims He Forced Her To 'Abort' The Child — REPORT
According to the latest report, a well-known actress has recently lodged a complaint against a former Tamil Nadu minister. The report mentioned she has accused him of cheating, rape and forcing her to abort the child. Read On…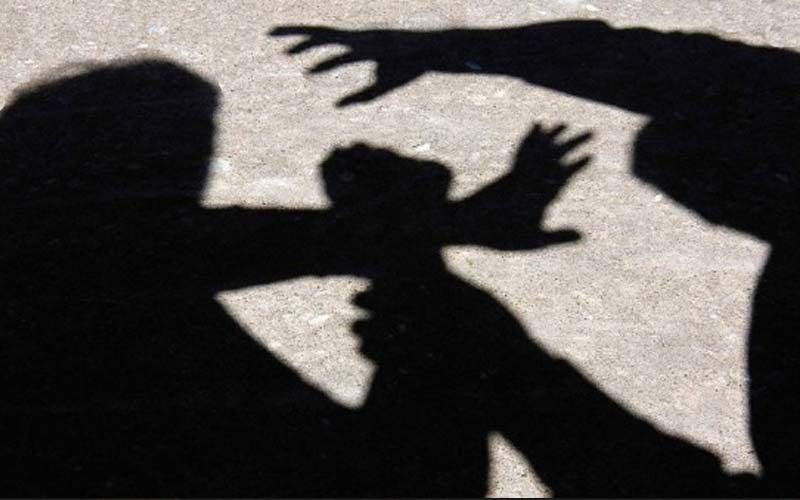 It looks like a former Tamil Nadu minister is into hot waters now. According to the latest report in Times Now, a well-known actress has recently lodged a complaint against former Tamil Nadu minister Dr Manikandan and the All India Anna Dravida Munnetra Kazhagam (AIADMK) leader while accusing him of cheating, rape and forcing her to abort the child. As per the woman, she alleges that she was in a relationship with the former Information and Technology minister in 2017 and later, he 'cheated' on her by promising and then refusing to marry her.
The complaint that is obtained by Times Now was filed in Chennai Police station where she alleges that he was 'blackmailing and sexually exploiting' her for the past five years. As per the report, Manikandan has also threatened her to leak her intimate pictures online if she goes and files a complaint against him. Furthermore, as per the complaint, he is also accused of 'threatening to kill her' by hiring contract killers. Reportedly, the actress has submitted the required documents like the photographs proving her relationship with Manikandan and the threats documents to the Chennai Police. For now, an official statement from Manikandan is yet to be issued.
On a similar note, earlier, we had reported that a model/TV actor had filed a complaint against a pilot and she claimed that he allegedly raped her after promising to marry her. The victim also said that after expressing the desire to visit her house, he then raped the several times that forced her to file a complaint against him.
Image source: youthkiawaz