Director Sukumar Shares His Perspective On Pushpa: The Rise, Speaks About What Made Him Change A Climax Scene Featuring Allu Arjun And Fahadh Fassil Going Nude
This is what Pushpa: The Rise director Sukumar has to say about changes in the climax scene which was supposed to feature Allu Arjun and Fahadh Fassil nude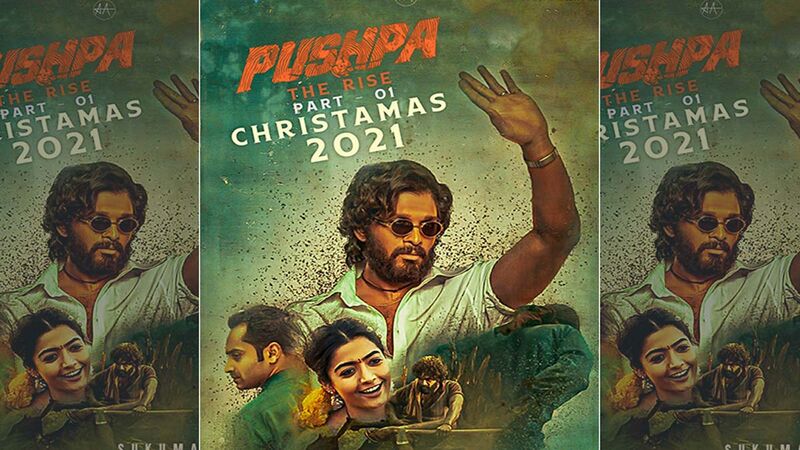 Telugu film, Pushpa: The Rise that released in theatres, had the makers back off from a nude scene, keeping in mind the audience's approach towards it. During the media interaction director, Sukumar shared that they were planning to film a climax confrontation scene originally featuring Allu Arjun and Fahadh Fassil, but they gave it their own twist keeping in mind the conservative Telugu audience. Director Sukumar spilling the beans, said, "The climax confrontation scene is different from the one we originally shot."
The director released the actors were supposed to face the camera going full monty, as according to the director if shot in the way visualized by the makers, it would have appealed in the rawest form. "Allu Arjun and Fahadh were supposed to go nude for the climax scene. But, we did not go for it because going nude is too much for the Telugu audience," added the director. However, despite the changes, the movie has a vibe close to reality, with a series of raw scenes.
When the director chose to remain close to the subject and shot a scene featuring Rashmika and Allu Arjun, it garnered negative reactions from the audience. After the movie release, a certain number of viewers also demanded the makers to take off the scene from the movie.
After the release of the first part, the director has revealed the sequel would be more earthy and raw, featuring Pushpa: The Rule.

Image Source: Instagram/@BunnyAthik