Noted filmmaker Sandip Chowdhury passed away on January 3 at the age of 44 at a hospital in Kolkata. He was admitted to South Kolkata's private nursing home where he was seeking treatment for kidney disease since December last year. Reportedly, his condition worsened after he suffered some kidney-related complications. He reportedly died due to a cardiac arrest after doctors failed to implant a stent successfully because of other complications and unstable parameters.
Sandip's untimely demise has left the entire Tollywood film industry in shock. Heartfelt tributes are pouring in for the director on social media. As reported by Etimes, On December 17, Sandip fell sick while he was shooting and was immediately rushed to a nearby private hospital when his condition deteriorated. The director since then was kept under observation and was getting treated.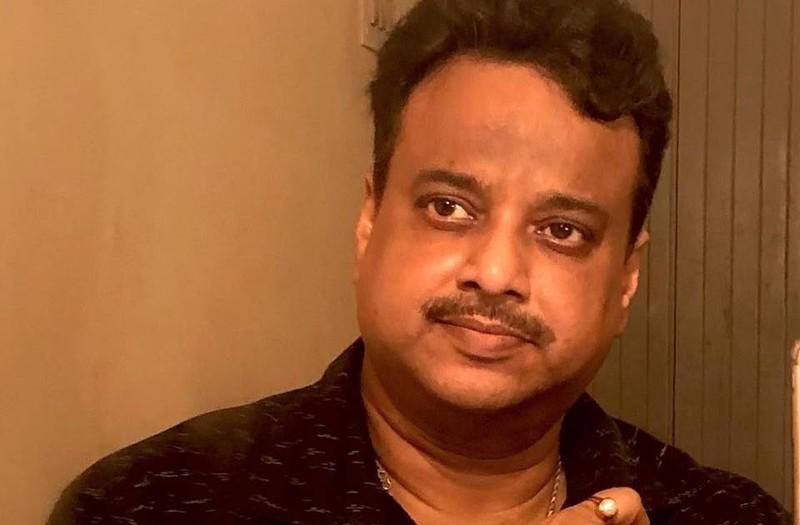 The report added Sandip, son of veteran filmmaker Anjan Chowdhury, was adored for his down-to-earth and humble nature among his industry peers. Actress Rituparna Sengupta who played the lead role in Sandip's film 'Bidrohini' expressed her shock at the sudden passing away of the filmmaker as she said she could not believe Sandip is no more. Many actors and directors offered their condolences to Sandip Chowdhury's family.

Sandip's last project 'Erao Shotru' was released last year. His most notable work includes shows like Erao Shotru and Rangiye Diye Jao, Uran Tubri, and Kanyadan. Popularly known as Babu in the industry, Sandip Chowdhury was also the chairperson of the Directors' Association of Eastern India.