Kantara Fame Kishore's Twitter Account Gets SUSPENDED Due To Violation of Rules; Fans Ask Elon Musk 'Bring Him Back'
Twitter has suspended the account of actor Kishore, who played forest officer Murali in 'Kantara'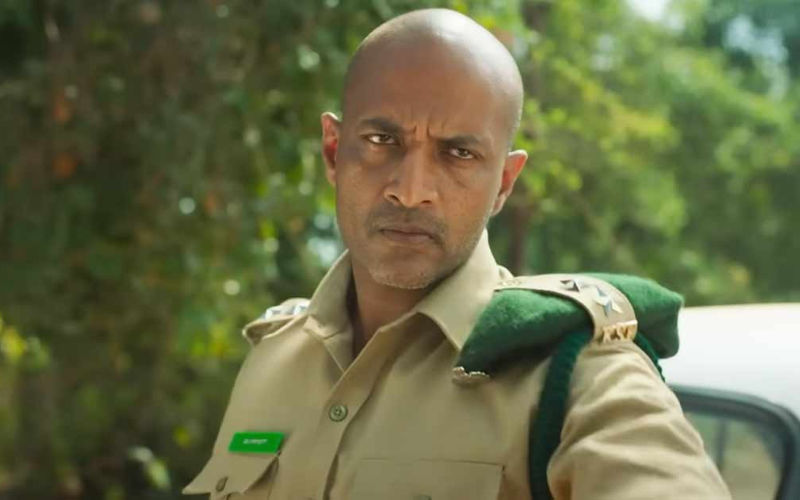 Actor Kishore, who is widely known for playing a forest officer in Rishab Shetty's Kantara, is trending on Twitter since morning. Surprisingly, his Twitter account has been suspended due to a violation of Twitter rules and his ardent fans are curious to know the reason behind it. Many netizens asked Twitter CEO Elon Musk to restore the actor's account. Some even pointed out that anyone who questions the government gets suspended.
Kishore's Twitter page currently reads, "Twitter suspends accounts that violates Twitter rules (sic)." The reason behind his account suspension has not been revealed yet. Sharing the screenshots of his suspended Twitter handle, one netizen tagged Elon Musk and wrote, "Dear @elonmusk, why is @actorkishore's account suspended? Please reinstate it."
Another tweeted, "What is this @elonmusk? So much for free speech and questioning the authorities!" One of the users said, "@actorkishore's account suspended? This is absolute cowardice on Twitter's part. He is the voice of Karnataka's farmers. Anyone questioning the government gets suspended? Shame. @elonmusk must look into this."
Meanwhile, Kishore received appreciation for his brilliant performance in 'Kantara' where he essayed the role of forest officer Murali who fights with Rishab's character over the local tribe encroaching forest lands. Released on 30 September 2022, the film was a big commercial success and emerged as the second-highest-grossing Kannada film of all time, as well as the second-highest-grossing Kannada film of 2022. Kishore was also seen in a pivotal role in Mani Ratnam's magnum opus, Ponniyin Selvan 1 and he will be reprising his role in the second part as well.