Samantha Ruth Prabhu Received Financial HELP Of Whopping Rs 25 Crores From A Telugu Star For Her Myositis Treatment? Here's What We Know-DETAILS BELOW
Samantha Ruth Prabhu is currently vacationing in Bali and she has regularly updated her fans with glimpses of her vacation, which were simply unmissable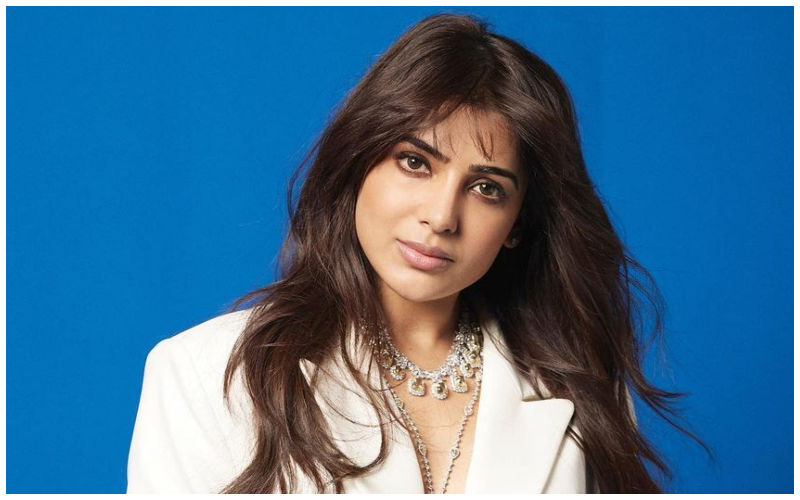 Samantha Ruth Prabhu was diagnosed with an auto-immune condition, Myositis, in 2022 and she decided to take a break from her career, to focus on healing herself. Now, a recent report suggests that Samantha had taken financial help from a top-tier Telugu star for her treatments.

For those unaware, Sam is known to be one of the most talented divas in the Indian film industry and has never compromised on her professional commitments. She is currently vacationing in Bali and she has regularly updated her fans with glimpses of her vacation, which were simply unmissable.
Moreover, several reports have claimed that Samantha has spent a lot of money on her treatment. A report also mentioned that an A-lister aided the actress to get rid of the financial burden due to her treatments. A Sakshi TV report suggests that a Telugu film industry star helped Samantha with a whopping amount of Rs. 25 crores. However, Samantha or the concerned party is yet to issue a statement regarding the same.
Previously, the buzz was that one of the top-tier actresses, Samantha Ruth Prabhu in this instance, was facing a major loss of a huge amount of money due to her break in the films.
Sam is known for her impeccable acting chops and has taken a six-month-long break to heal herself completely.
It is also speculated that the actress had said no to any projects and had also returned the advanced payments to the producers. However, the report by Great Andhra.com claimed that Samantha would be suffering a potential loss of Rs. 12 crores or more.
Image Source: Instagram