Vakeel Sahab: Makers Of Pawan Kalyan Starrer Face 'Invasion Of Privacy' Charges-REPORT
Pawan Kalyan starrer Vakeel Sahab has been receiving a great response since its release. However, the makers of the Telugu film have landed up in trouble. As per a report, a complaint has been filed against the makers for 'invasion of privacy'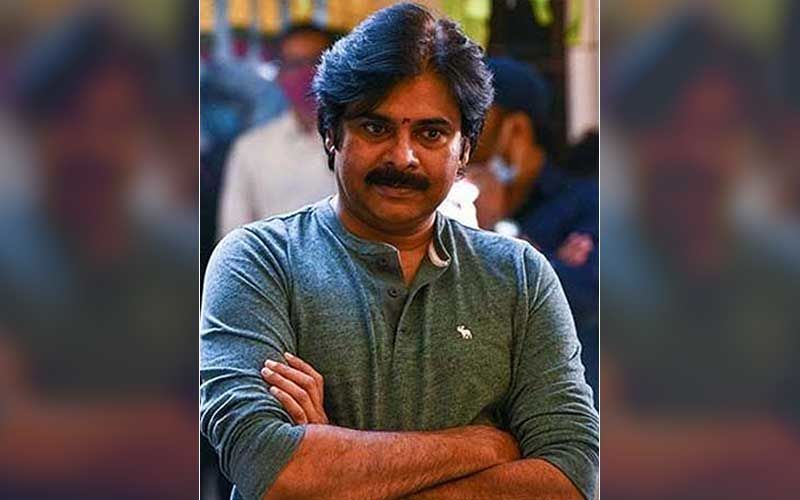 South superstar Pawan Kalyan starrer Vakeel Sahab has been receiving a great response since its release. The movie released on April 9, 2021, and has managed to make a place in the hearts of the audience. Vakeel Sahab is directed by Venu Sriram. While the film has somehow managed to revive the dropping theatre business in the South, the makers of the Telugu film have landed up in trouble. As per a report, a complaint has been filed against the makers for 'invasion of privacy'.
According to a report in the Times of India, reportedly, a complaint has been filed against the makers of Vakeel Sahab at the Punjagutta Police Station. The report stated that the complainant identified as Sudhakar has filed a complaint alleging 'invasion of privacy'. As per the report, Sudhakar claimed that his phone number was featured in the film without his permission. The complainant went on to claim that because of this error in the movie, as per the report, he has been receiving calls and is being spammed from people.
As per the report, the complainant alleged that people spamming him have also been hurling abuses while on call. The complainant alleged that his number was featured in the scene of the movie where the antagonists morph Anjali's picture, displaying a phone number on-screen. The report mentioned that the police report stated that the individual sent a notice to the makers of the film Vakeel Sahab through his lawyer. The report further mentioned that the makers are yet to respond on the same.
Image source: Instagram