Anushka's Bold Lips
Here's the latest update from the world of Bollywood. We bet you wouldn't want to miss this. Read on for details... Anushka's Bold Lips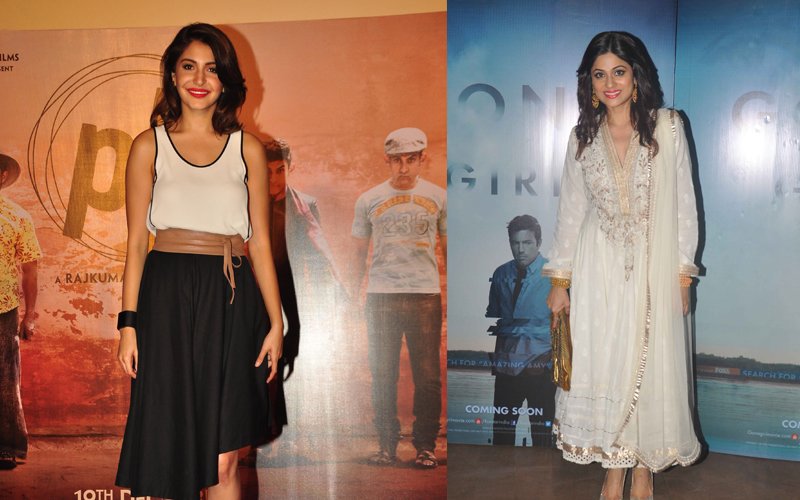 Some usual and some unusual suspects in today's fashionality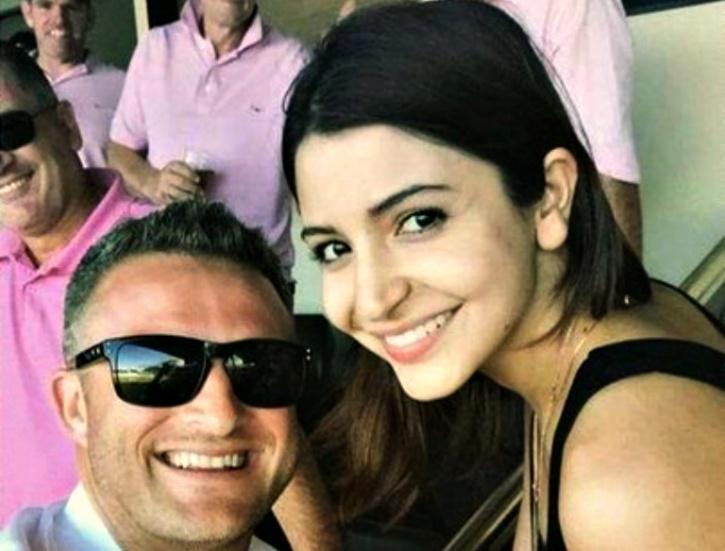 Anushka Sharma attended the trailer launch of PK and lets all thank God she opted out of wearing the wig we see her in in the trailer. We like what she has on. Its light, fun and summery. But she was super fidgety with the top during the conference even though its nothing close to low cut. But can we just talk about how lovely that lip colour is. Because, you know, its lovely.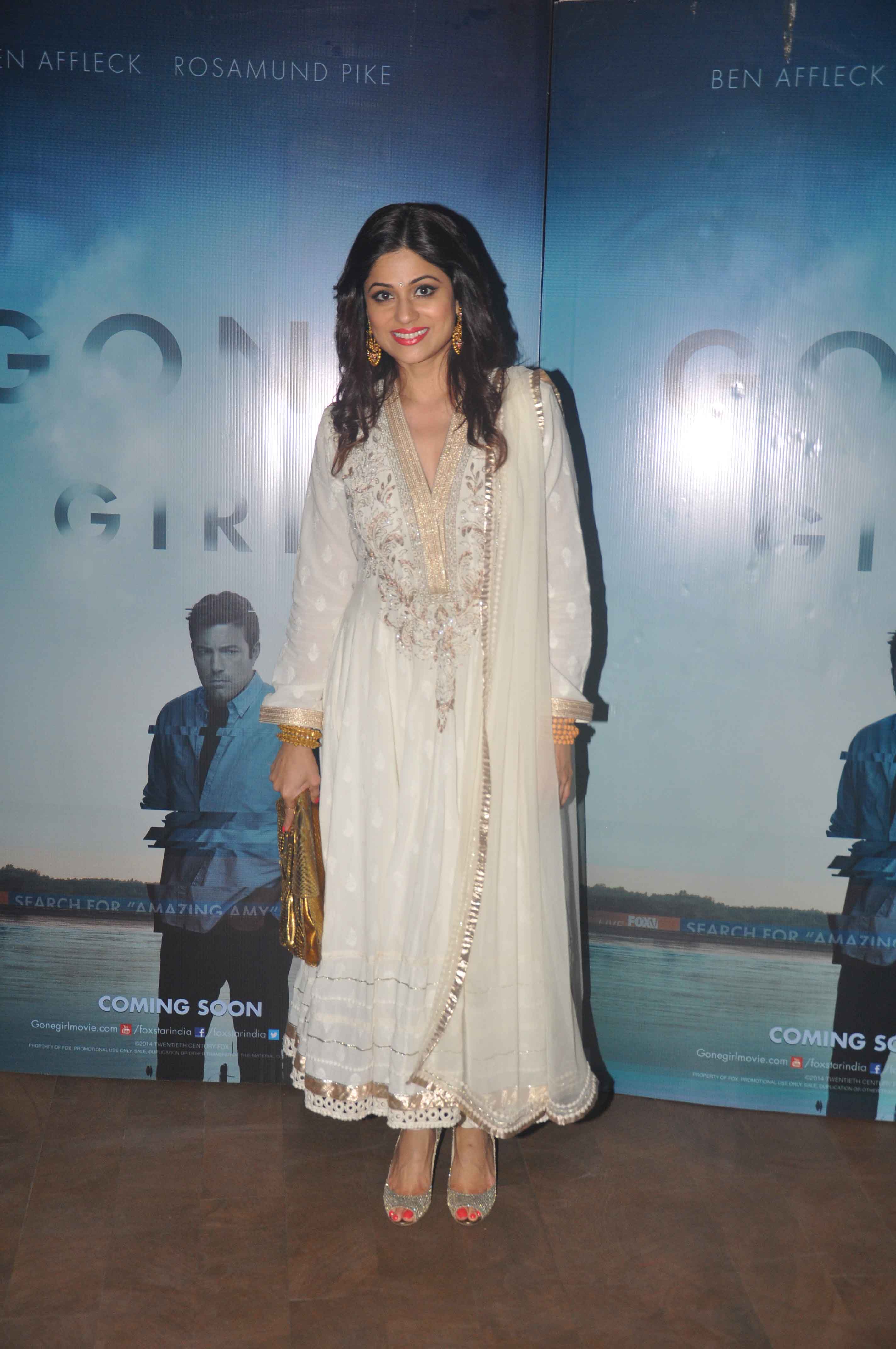 Shamita Shetty was still in a festive mood which could be the only reason to pick this salwar kameez for a film screening. Maybe shes still Diwali party hopping. Call us old school but were not really feeling the gold accessories with the silver shoes.
Vishal Dadlanis not your usual fashion column suspect but we just wanted to send a shout out his way. His graphic tees are always interesting and we love a man who can pull 0ff cargo shorts without any ridicule. Lets not miss the helmet. Its a great accessory that gives out a bad boy biker vibe.