Who Wore It Better? Katrina Or Sonakshi?
Here's the latest update from the world of Bollywood. We bet you wouldn't want to miss this. Read on for details... Katrina and Sonakshi wearing same clothes on different events!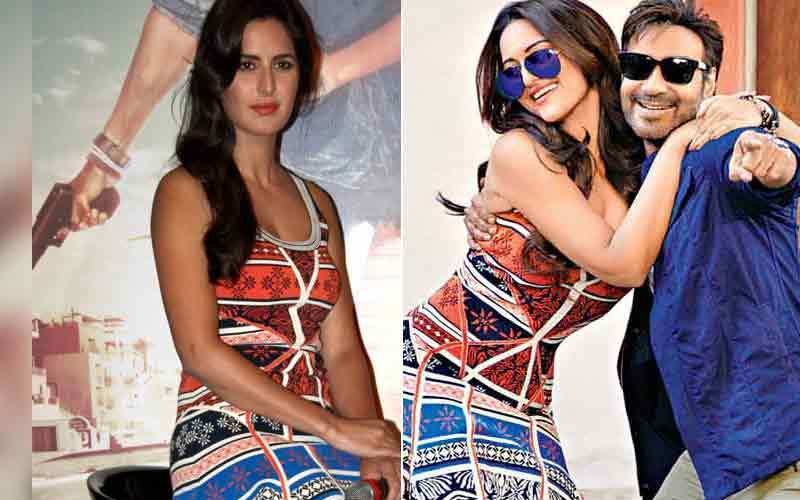 Katrina Kaif and Sonakshi Sinha have been talked about TOGETHER once again! But this time it's not because of Salman Khan but because of wearing same clothes at different events!

Sonakshi who is seen grooving with Ajay Devgn in the song 'Keeda from 'Action Jackson', can be seen sporting a short printed dress in the song. But we remember Katrina wearing the same outfit at the Music launch of her last movie Bang Bang. Is Sonakshi trying to follow Katrinas footsteps? While both look beautiful, the question is , why copy?